Many shipments are being delayed worldwide
Due to shipping delays outside of our control, some orders may take longer than usual to be received. Orders placed within the contiguous United States may be delayed due to holiday backlogs and COVID-19. International orders are currently expected to be delayed up to three weeks in addition to regular shipping times due to carrier delays. Once you have placed your order, look for a tracking number from us, which will give you the most up-to-date information on your shipment.
We have healthy inventory levels
At Hardy Nutritionals, we believe in being prepared. We have ample inventory in stock so that we can cover all orders without any interruption in service. Our labs and shipping warehouse will continue to adhere to the utmost guidelines for cleanliness and sanitation. We have plenty of each of our products stored to stay fresh and safe from contaminants, and we aren't running out!
We are a debt-free company
It is important to us that our customers know they are in good hands. Hardy Nutritionals is a 100% debt-free company. Among other things, this means that we can ensure access to the highest quality ingredients, in the event of a limited supply chain. We are in this for the long-haul, and we don't plan on going anywhere.
Our staff is available to help
We want to be good global citizens, which is why we are practicing social distancing and are ensuring the safety of our team members. We have taken measures to ensure that our staff's health and safety is a top priority. At the same time, we continue to be available by phone, email, chat, text or via social media to answer your questions during regular business hours of 9:00am to 5:00pm Monday through Friday, mountain time.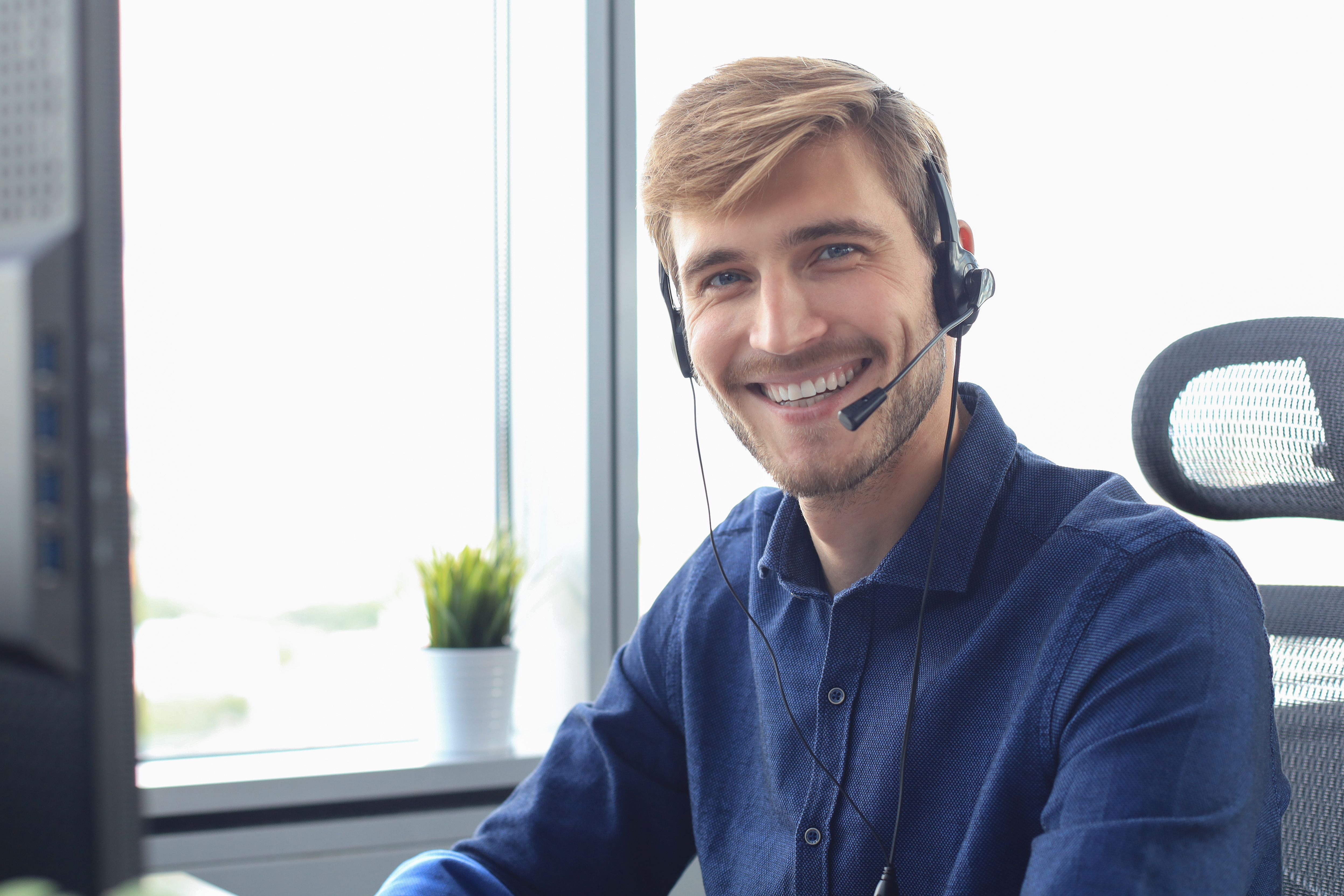 If you have questions about dosing, using our supplements with medications, or any one of a number of other important topics, our product specialists remain committed to help and are as reachable as ever.
Ordering product is easy
Our online store is open 24 hours per day, 7 days a week, 365 days per year. Shopping on our website is easy, and we accept all major credit cards and PayPal at checkout. During the ordering process, if you have a question or concern, simply click "Questions?" in the lower-left corner of your screen, and a product specialist will be happy to help. At this time we are finding that our products are still able to be shipped worldwide. We will notify customers if that changes.
Storing our products is convenient
The regular shelf life of our products can be extended by refrigeration or freezing. Just make sure you thaw all of our products naturally (or take while cold) and be careful to never heat up the supplements.
We wish only the best to all of our customers and hope that you and your families stay safe. And remember - supplementing properly matters, especially when it comes to bolstering the immune system and dealing with the stress associated with high anxiety situations such as COVID-19. Please do not hesitate to reach out to us if you have any questions or concerns. We are here to help.