Dr. Brenda Leung is an assistant professor at the University of Lethbridge's Faculty of Health Sciences in Alberta, Canada. She is conducing a new study on our clinical formulation, Daily Essential Nutrients and pediatric ADHD.
In collaboration with colleagues at the University of Calgary, Oregon Health and Sciences University and The Ohio State University, Dr. Leung will assess the safety and effectiveness of Daily Essential Nutrients, a micronutrient complex formulated by Hardy Nutritionals®.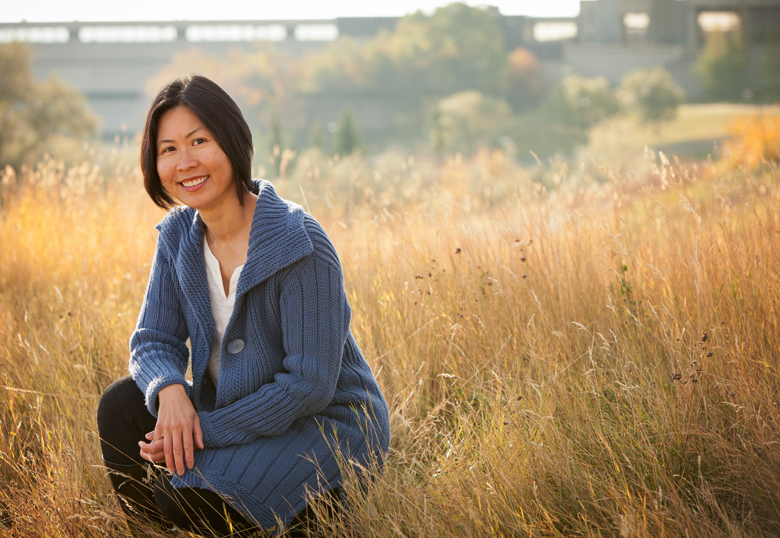 "This multi-site clinical research trial allows us to replicate studies conducted overseas and extend the findings by beginning to examine for whom, and how, the treatment might work," says Leung.
The study is a follow-up to over 30 independent medical journal publications, many of which were conducted in New Zealand, examining broad-spectrum micronutrients and their effects on ADHD, anxiety, stress, depression and bipolar disorder.
This new study focusing on ADHD in children will collect laboratory samples and interview participants and their parents to rate their symptoms, functioning and overall experience with the micronutrients.
Study participants will be randomly assigned to either the control group (placebo) or the micronutrient group. All participants will be eligible to take the micronutrients for an additional eight weeks after the randomized phase.
The study is currently underway and the researchers are looking for more participants between the ages of six and 12, who are not taking medication for ADHD.
As with all previous studies on Hardy Nutritionals® micronutrient formulations, funding is from independent sources. Funding for this research has been provided by grants through the Calgary Foundation and the Foundation for Excellence in Mental Health Care, a community foundation based in the U.S. that connects donors from around the world to independent research projects and innovations in psychiatry.
Learn more about the study here.