"I was 29 years old when I experienced prolonged stress, anxiety & trauma due to domestic violence. Diagnosed with post natal depression after the birth of my children, suffering the loss of my mother during my pregnancy and losing custody of my ten-year-old son were all contributing factors to the decline of my health. For the next 19 years I struggled to make sense of the world around me and was unable to find my voice or say "No" to the toxic relationships keeping me silenced.
I was constantly fearful and in fight-or-flight.
Antidepressants had suicidal side-effects for me and I got tired of fighting to stay alive whilst affecting everyone I loved in the process.
Two years ago I started taking Hardy Nutritionals' Daily Essential Nutrients with regular phone and online support from the international team.
A dedicated Product Specialist took me step-by-step through the process of safely building up my daily DEN intake. Her kindness and caring demeanor kept me believing I was going to be okay.
Jerry also found a doctor for me in New Zealand who could give me ongoing support in my search for wellness.
Dr. Mimi Irwin went over and beyond any care or support I've ever experienced.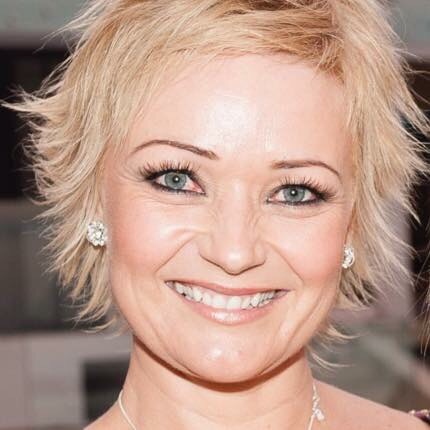 Dr. Irwin's understanding of DEN and her unconditional love and encouragement are contributing factors to my happiness and success today.
I take 4 DEN capsules 3x daily and will continue to do so for optimal results.
Prior to taking DEN I suffered with depression, post traumatic stress disorder and fatigue. I cried constantly. I felt despair.
Since taking DEN I am now able to see a happy future for me and my children. I have not had any cold sores or head colds in the time I've been using DEN.
My daily habits are now self-care, self-love and mindfulness.
I cannot speak more highly of the integrity and authenticity I experienced from the Hardy Nutritionals team and their commitment to helping me claim my life back, or of Dr. Mimi Irwin who never gave up on me!!
To anyone feeling like there is no hope...please, please give DEN a try."
Sincerely,
️Jay H.
Hardy Nutritionals® Real Customer