We are pleased to announce the Hardy Nutritionals® Health Professional Locator, a new interactive tool available worldwide.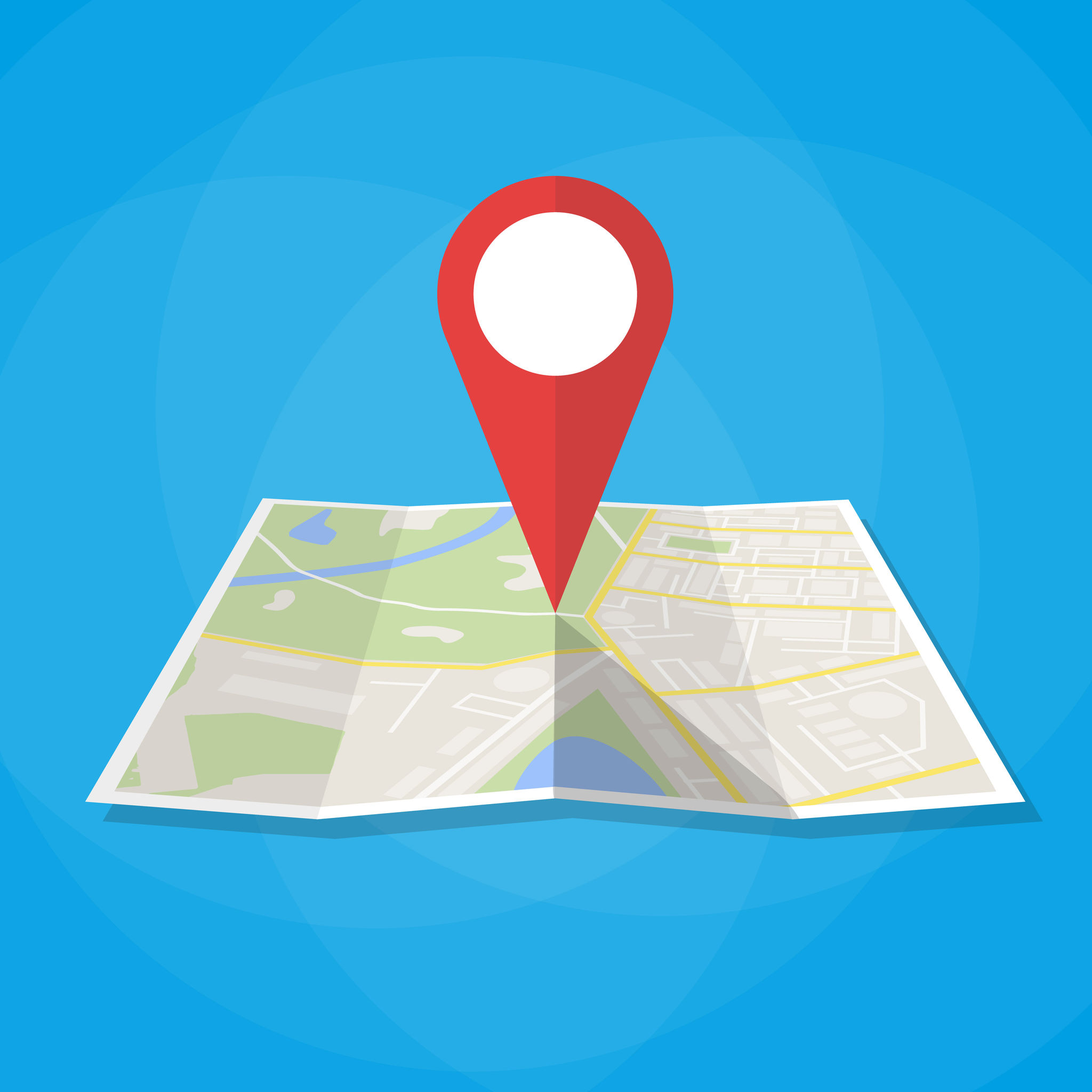 If you are looking for a local healthcare provider who understands the process of transitioning to micronutrient therapy, the Hardy Nutritionals® health professional locator can help.
Now you can quickly and easily find the nearest health professional familiar with clinical micronutrient therapy.
Patients can use the health professional locator to find help with:
Transitioning from psychoactive drugs to micronutrients.
Using micronutrients for mood or a mental health disorder.
Managing dosages.
Obtaining products.
As you may know, Hardy Nutritionals® products are not available in stores.
However, many health professionals listed on our health professional locator do carry our products and can often provide them to patients at reduced cost.
Find a Health Professional Near You

If you are a health professional interested in learning more about Hardy Nutritionals® products, submit this form to request more information.