"I had been taking a high dose of Adderall (30mg/ 4X day) for the past 18 years for ADHD.
I wanted to try and get pregnant but knew that I could not be on stimulants for that so I was gearing up to get off the Adderall.
I had tried in the past to get off Adderall but always ended up feeling more anxiety and suffering from intense ADHD symptoms. I am a data analyst so that is a big problem.
When I had tried to get off Adderall in the past, all I wanted to do is sleep constantly, eat everything and had no energy for anything, all while being horribly anxious about everything.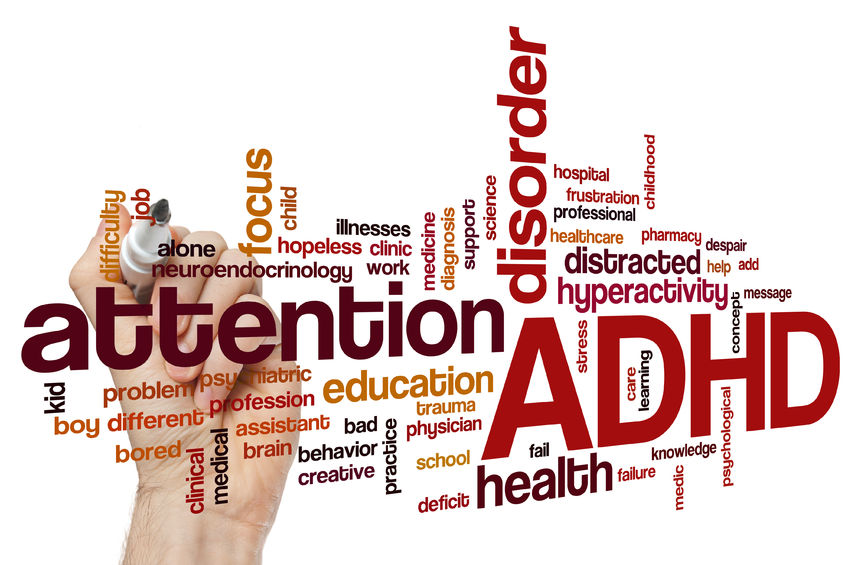 I was terrified that I could never feel normal without Adderall. The withdraw symptoms from coming off of a drug like Adderall (especially as high a dose as 30 mg/ 4X a day) after taking it for 18 years were unbearable and lasted months and months. I always ended up going back on the drug.
I saw a TED talk by Dr. Rucklidge about the role of nutrition on mental health and how supplementing with high quality micronutrients might be an alternative solution to medication for things like anxiety, ADHD, and depression. It was a really compelling TED talk so I thought I had to try it even though it did seem too good to be true. I am no stranger to trying supplements, especially nutritional supplements. I have never tried any that were remarkable enough to write a review about until now.
I ordered a bottle of the Daily Essential Nutrients (DEN) and started taking it about 5 months ago. As soon as I started taking it, I started simultaneously decreasing my Adderall dose.
I decreased the Adderall over a three month period (as I had done in the past).
The first thing I noticed after starting the DEN was that my LIFE LONG struggle with constipation was quite literally cured within a matter of two or three days of starting. That alone is reason enough for me to continue it.
I have been off the Adderall for 2 and a half months now and feel great. I did not feel the lethargy, crazy appetite increase, inability to focus, or the anxiety that I had previously suffered after trying to get off Adderall in the past without the DEN.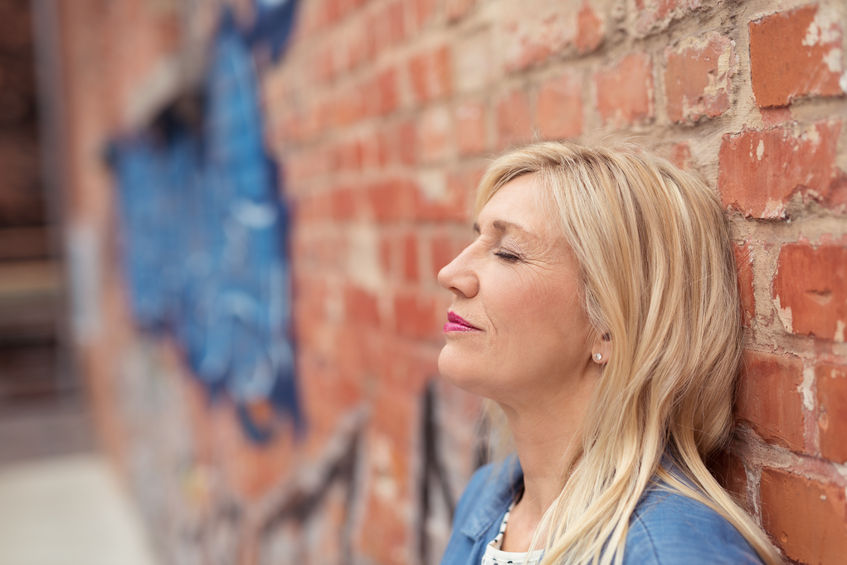 I am still experiencing a certain level of anhedonia (inability to experience pleasure from activities usually found enjoyable) which from everything that I have read is one of the number one side effects of coming off of stimulants after being on them for years.
I know that my brain chemistry just needs time to heal after 18 years of Adderall every single day. My anxiety levels are gone and I have to assume that its because of the DEN.
Another awesome side effect of this supplement is that my hair and nails are growing like weeds. My doctor also told me that I could use DEN as a prenatal since I am trying to conceive now.
I have never been a big believer in vitamins because I believe in getting nutrients from foods and I have tried so many vitamins in the past and never noticed any difference. I noticed a difference with the DEN and I am living life without Adderall. I wanted to share this experience because there are a lot of people who are hooked on stimulants for ADHD. It is so difficult to get off Adderall. It is also so difficult to live life with ADHD.
I can't imagine ever deciding to not take this supplement...I started my partner on the Optimal Balance™ for Men because he does not suffer from any mental illness so he doesn't need the DEN but I feel like I definitely do.
I tried to get my friend to try this (she suffers from bipolar disorder) but she makes less than I do and feels like she cannot afford it. Part of that might be her disbelief in it. I am still working on her though. She takes 7 times the average dose of Lamictal. Her doctor told her it is the maximum allowable dose for that drug. I knew her before she finally found a drug that made her life livable and she really does have horrible bipolar disorder.
Anyway, that is my story (short version). I am happy for you to use this review on your website if you think it would help."
-G.M.
Shared with permission from a verified Hardy Nutritionals® customer. Images are stock photos.
*Important Note from Hardy Nutritionals®: If you are planning to transition from psychoactive medications to Daily Essential Nutrients, there are important factors to consider:
Review: How To Successfully Transition to Daily Essential Nutrients.