"Our daughter, Karla, came to our family through Foster Care six years ago at the age of 20 months. She had been severely burned and neglected. We hadn't been expecting to adopt a child, but after 18 months of massaging her burn, taking her to Children's Hospital for burn treatments, endless visits to play therapy because she was so aggressive and hyperactive, challenging moments of teaching her how to play with toys and how to interact appropriately with other children we were invested to say the least. Karla's birth mother gave her rights up and we adopted Karla just before her 4th birthday.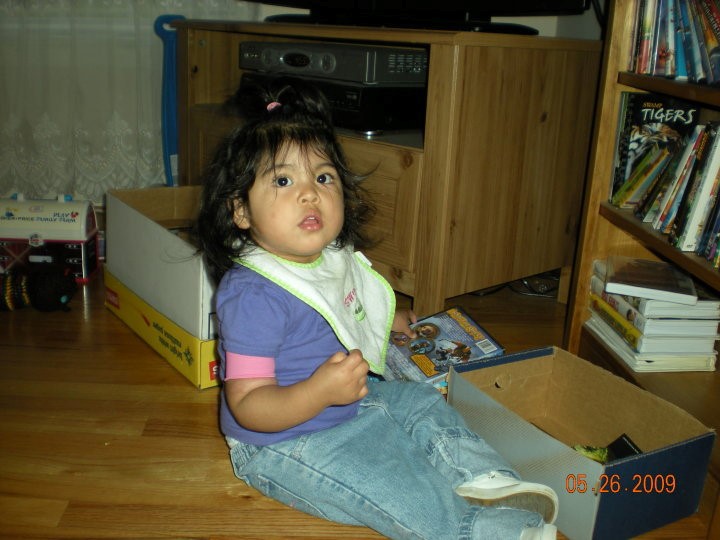 As soon as her adoption was final, I made an appointment to see the top Developmental Pediatrician at the University of Virginia Medical Center.

They tested Karla for ADHD, Developmental Delays, and Attachment Disorder. Just before her 5th birthday, she was prescribed Concerta. The stimulants definitely calmed her down….until they wore off.
At the start of Kindergarten we enrolled Karla in Soccer, Gymnastics, Swimming….whatever we could to help her learn better social skills and to burn off some of her energy!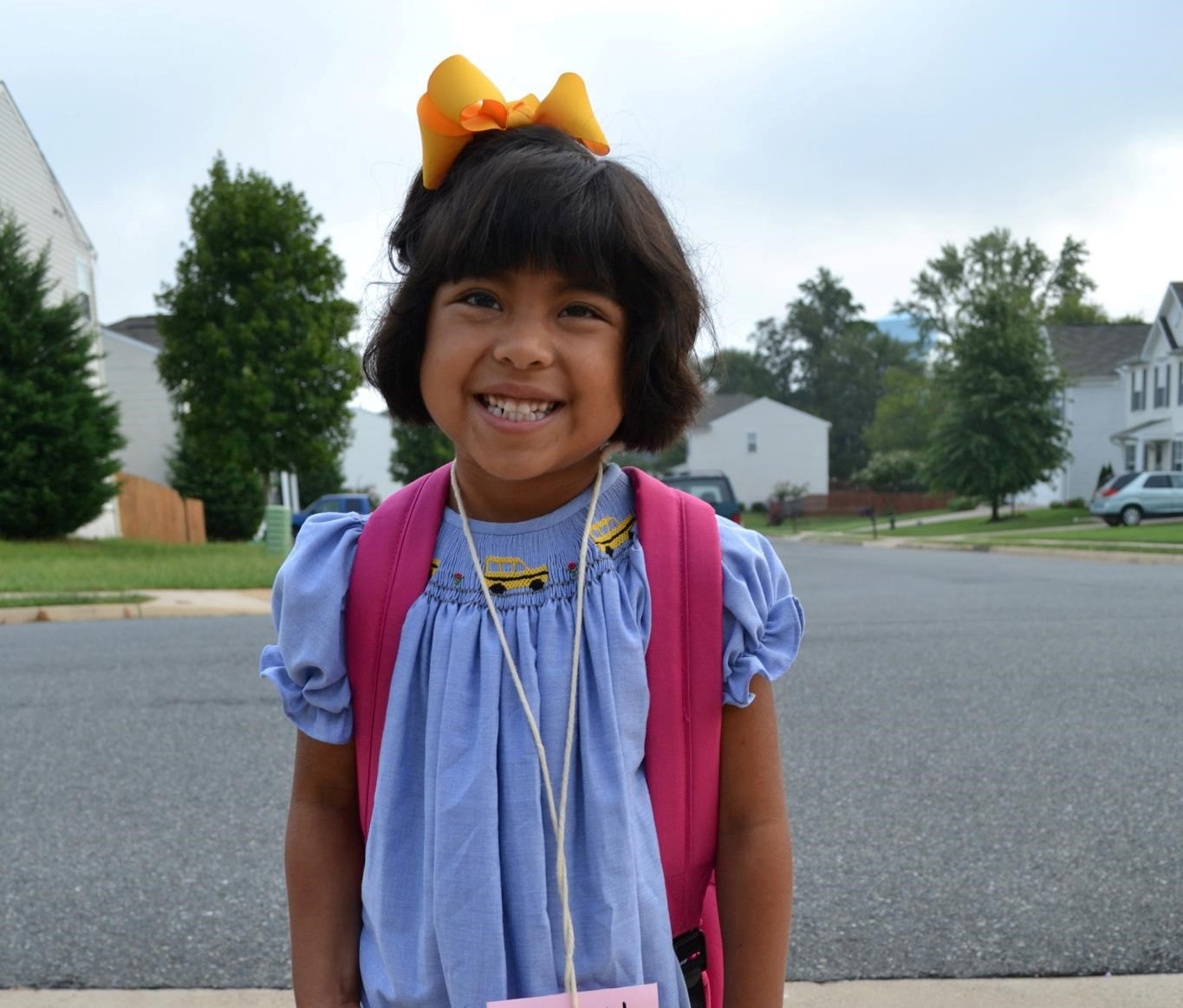 In first grade we had to change her medication because the Concerta made her pick her cuticles very badly and the evenings were challenging due to moodiness and meltdowns. We changed her to Vyvanse, which was a disaster! Then we tried Focalin. It seemed okay, but she developed a tic after being on the drug for a year. We enrolled her in Competitive Cheerleading thinking this would help her with self-control and getting her energy out. Turns out she was extremely talented in this sport! The coaches would fuss at her constantly to stop fidgeting, focus, focus, be tighter….it was stressful!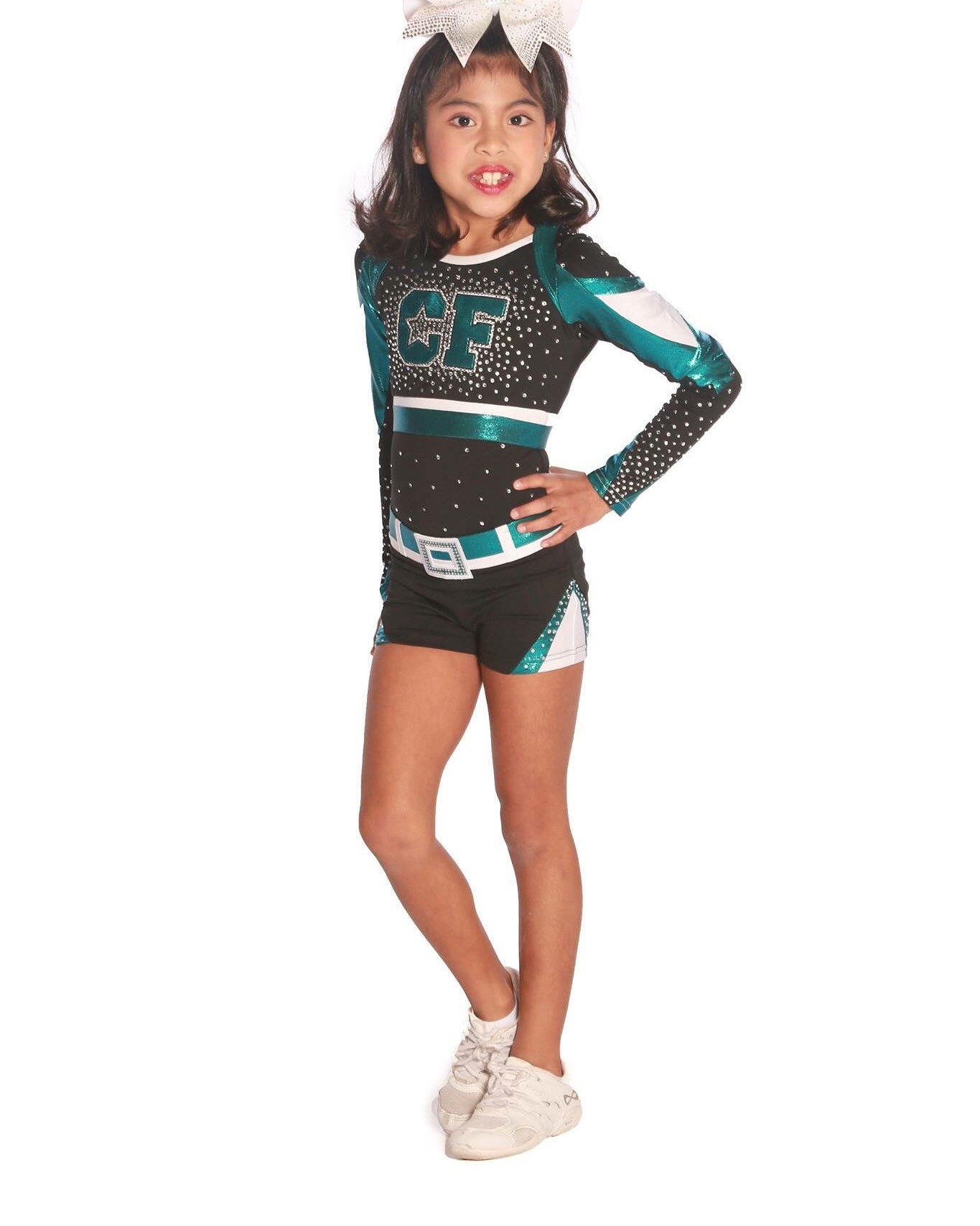 In 3rd grade, her academics dropped below grade level. I started to get concerned about all the drugs she was taking. She struggled to make friends and keep friends. She was in therapy, Competitive Cheerleading was going well, but it was stressful. The summer after 3rd grade, I decided to have her eyes re-examined and took her back to our UVA Pediatrician. I asked about nutrition or perhaps coming off the medication. My idea wasn't received well and I was told it would not work.
4th grade came and it was an unsuccessful year for many reasons. Karla's medication now was causing a facial tic and she hated it!! Her teacher was out with one emergency after another and it affected Karla greatly. Karla started stealing and lying at school. It started all of a sudden. She was coming home with random items from school and then lying to us about it. Then around Halloween she started to hallucinate that "bad scary clowns" were following her at recess and through school. She was too frightened to go to the bathroom alone. She qualified for Therapeutic Day Treatment counseling at school and was in the program for 6 months. She also didn't have any friends…..real friends.
Around April of 2017, I started to wonder and research diet and supplements.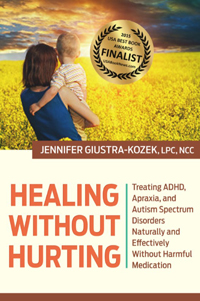 I found a book called "Healing without Hurting by Jennifer Giustra-Kozek, LPC NCC" and it changed my thoughts on how to help my sweet, Karla. I had to try something different…..she was miserable. I started reading on social media about Magnesium and Zinc. I joined several Facebook groups. In this same time frame, Karla had a big Cheer competition in Florida. Our family decided to take her and then spend a week seeing Disney and celebrating our oldest son's graduation from High School. After the Cheer Competition, I stopped all her medication! Just stopped! Karla was suffering, she wasn't eating, her lip licking had become so bad that her lips were constantly chapped and blistered from licking them uncontrollably. It was very bad. Her doctor didn't get it…..she said all kids have tics. I was so frustrated.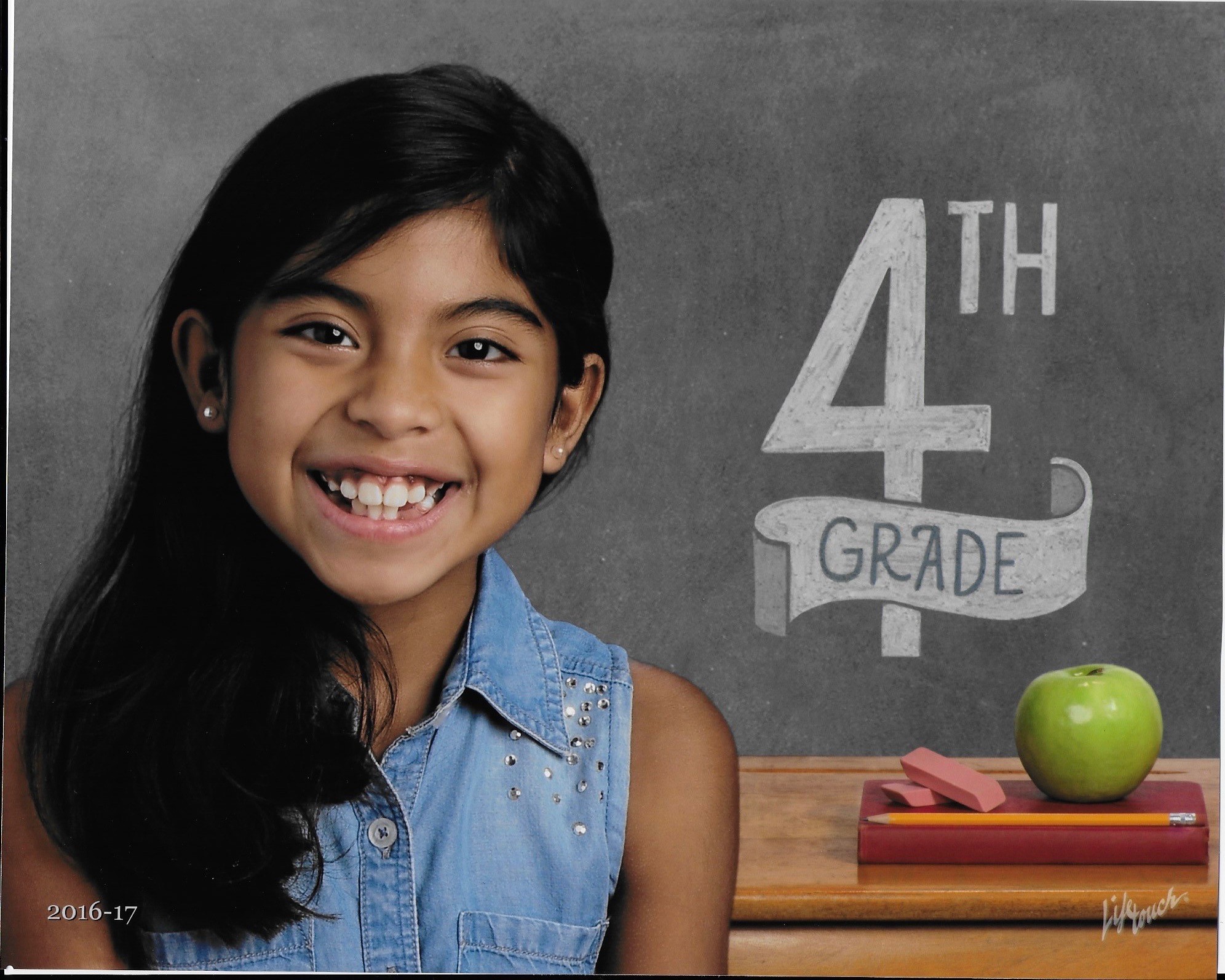 Once home from Florida, she never went back on the Stimulants. I made her an appointment with an Integrative Doctor for some help. Karla has Medicaid and this doctor didn't accept her insurance, so we paid out of pocket. They told us to take Gluten out of her diet and cow's milk.
I continued to research and found a Naturopath who did Muscle Testing on Karla and discovered that she was very deficient in several key minerals. Magnesium, Zinc, D, were the main ones. I immediately started to educate Karla and change her diet.
My facebook groups talked about Daily Essential Nutrients so I began to research. I took it to my Naturopath for muscle testing--she LOVED the ingredients and said to take all 12 capsules per day. So we started. Taking the capsules with Organic, Unsweetened Applesauce has been successful.
Within weeks of starting Daily Essential Nutrients…..her behavior noticeably changed! We added a good Omega and Vitamin D. Then we added CBD Oil capsules. Coupled with Gluten Free and recently a Dairy Free diet…she is a different kid!
The facial tics have disappeared, the lips and licking have gone away, her lips are clear of blisters, and she is SO HAPPY!
She goes to tutoring twice a week and is focused for her 55 minute lesson and has jumped up 2 grade levels in Reading and has caught up to 5th grade in Math.
She's less impulsive, calmer and she likes the way she feels! If she misses a dose ….it's pretty obvious. Sometimes she presents with tears or not as cooperative. The hyper comes out and we can tell she hasn't had enough magnesium for the day. When that happens I send her to take a Magnesium bath. I can't give her Daily Essential Nutrients after 5pm or it affects her sleep.
The biggest change has been her appetite! She is eating clean protein, veggies and fruit all day long! It seems about every two hours she's hungry. She takes 4 DEN at 8am, 4 at Noon and 4 at 4pm. It's working GREAT!
I'm so thankful for this product. Karla will take DEN for one year and then we will re-evaluate. The cost is expensive, so we have to keep that under control.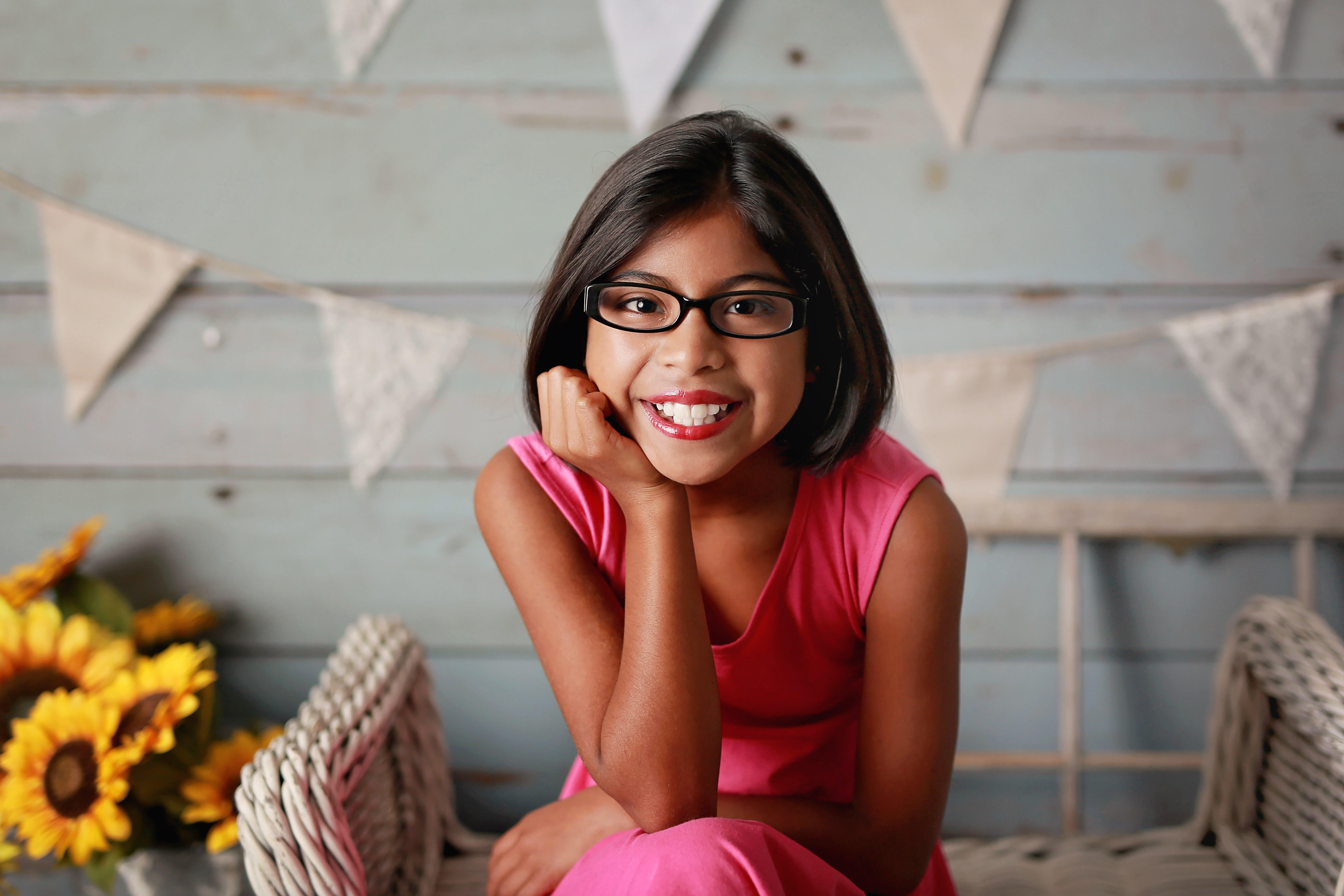 I would absolutely recommend this product to anyone who is ready to stop the stimulants and try something that is real and working! Coupled with a strict Gluten Free and Dairy Free diet, no dyes, no preservatives, REAL FOOD and your child can be successful in school and in life too."
-Stacey H.

*Important Note from Hardy Nutritionals®: If you are planning to transition from psychoactive medications to Daily Essential Nutrients, there are important factors to consider:
Discuss your medication reduction plan with your prescriber.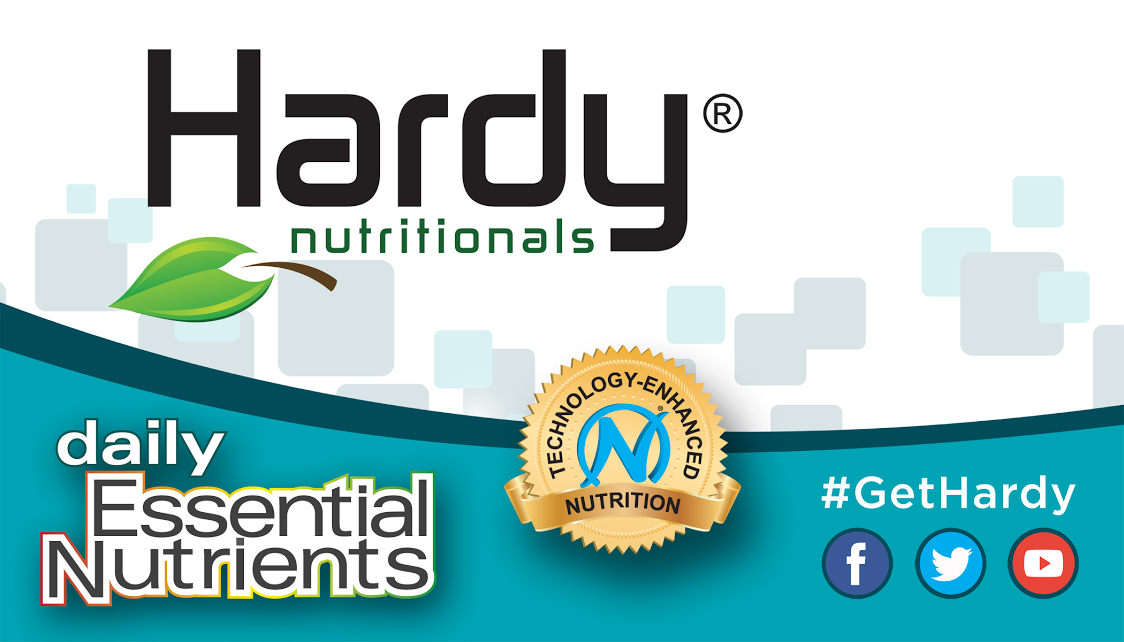 Consider adding Balanced Free-Form Aminos to assist with withdrawal.

Contact our Product Specialists to discuss best practices.

Share our Health Professional resources with your provider.

Review: How To Successfully Transition to Daily Essential Nutrients.

Consult with your doctor when altering your treatment regimen and before adjusting your medication dosing. Information from Hardy Nutritionals® is for educational purposes only, and suggestions should not be considered medical advice.