Olive Leaf Extract is especially helpful to individuals who have a known or suspected gut microflora imbalance.
Maintaining a healthy gut flora is important in the digestion and absorption of nutrients from our foods as well as getting the most out of the essential elements in our micronutrient formulations, Daily Essential Nutrients or Optimal Balance™. Years of experience and research have shown that individuals have a much better response to our micronutrients when yeast infections and other gut issues are addressed appropriately.*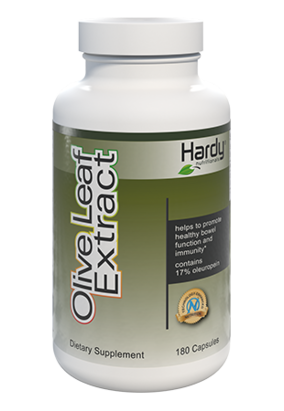 It is very common for individuals who have mood and behavior related disorders to also have gut microflora imbalances.
Also, in individuals who have recently used or frequently use antibiotics it is very likely that opportunistic microorganisms (bad bacteria or yeast) are flourishing in a compromised gut environment. The antioxidant and phytonutrient-rich extract from Mediterranean olive leaves—which comprise Olive Leaf Extract—can help restore optimal bowel and digestive functions with their powerful anti-microbial properties. It can also act as a natural antibiotic and its antifungal agents can be beneficial in re-balancing and maintaining healthy gut function.*
Take a few minutes to fill out our Microflora Imbalance Questionnaire if you suspect that you have a gut health issue. For best results, we typically recommend that Olive Leaf Extract be taken in conjunction with our Greens & Probiotics—a rich probiotic-prebiotic blend that also helps promote optimal digestion.*
Is Olive Leaf Extract used only for optimizing gut health?
Olive Leaf Extract certainly has uses beyond just gut health. For example, research shows that it can significantly boost antioxidant protection. Antioxidants are special compounds that have the capability of neutralizing reactive molecules and particles—known as 'free radicals'—from injuring body cells, tissues, organs and processes. Since these 'free radical' attackers are constantly produced within the body, as well as introduced from outside, adequate antioxidant protection is crucial for preserving, maintaining, and regaining overall good health.*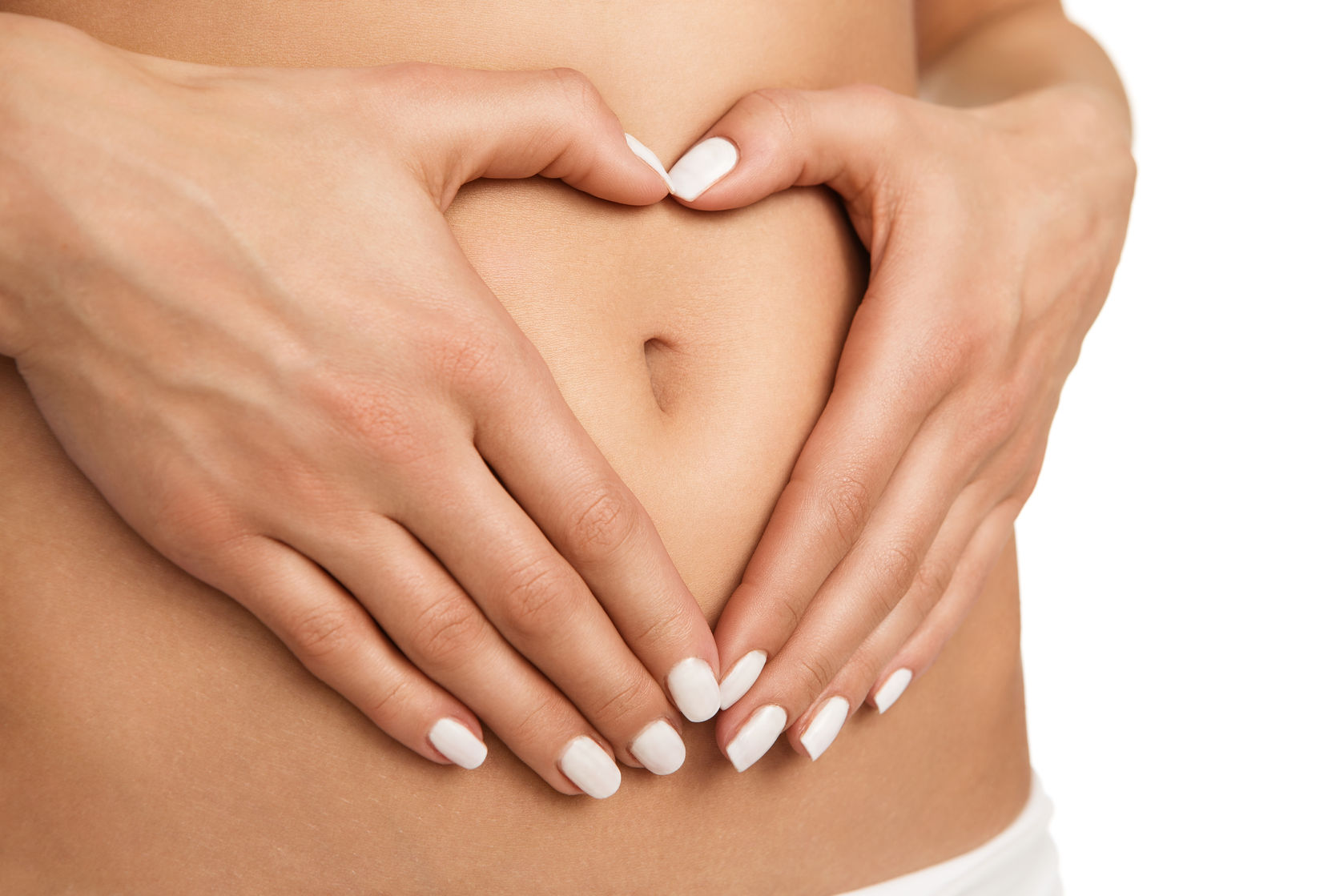 Many individuals also report that Olive Leaf Extract enhances their immunity. So, even if you are just wanting to keep healthy while others around you are fighting colds, Olive Leaf Extract can help.*
The Limited Time Offer
Until August 15, 2017, enter the code OLEBOGO as you checkout in our store, and for each bottle of Hardy Nutritionals® Olive Leaf Extract that you purchase, you'll automatically get a second bottle for FREE. Enter the code when it asks if you have "a referral code" from your health professional or institution.
How to take Olive Leaf Extract
Start with 1 capsule per day. Drink plenty of water throughout the day to accelerate cleansing. Gradually increase to 1-2 capsules three times per day, or as recommended by a physician.
At the recommended adult dose, a bottle of Olive Leaf Extract lasts 30-60 days.
Note: Antibiotic/antifungal agents like Hardy Nutritionals® Olive Leaf Extract may cause a die-off response, known as the Herxheimer reaction, which presents as flu-like symptoms and can arise anywhere from the first day to the first couple of weeks after beginning the product. The Herxheimer reaction is actually evidence that Olive Leaf Extract is effectively fighting harmful organisms. Some of our customers have reported that taking vitamin C (especially liposomal vitamin C) can eliminate the Herxheimer reaction symptoms.
If vomiting occurs, even after taking liposomal vitamin C reduce the dosage or introduce an alternate antibiotic/antifungal agent (e.g. caprylic acid, garlic capsules, or oil of oregano). Changing antibiotic/anti-fungal products periodically may prevent organisms from adjusting to a single product. If there is no Herxheimer reaction, complete the course at recommended levels.*
For more information on how Olive Leaf Extract is used in conjunction with Daily Essential Nutrients, see Possible Limiting Factors in the Daily Essential Nutrients Clinical Reference for Healthcare Professionals.



*These statements have not been evaluated by the Food and Drug Administration
This product is not intended to diagnose, treat, cure, or prevent any disease.