As a leading cause of disability, suicide and homicide in the United States, there is no denying that mental disorders have become a worldwide crisis. [1] While a wide range of labels are assigned to a long list of symptoms, university research is supporting a growing body of evidence that a lack of certain dietary nutrients measurably contributes to the development of mental disorders. [2]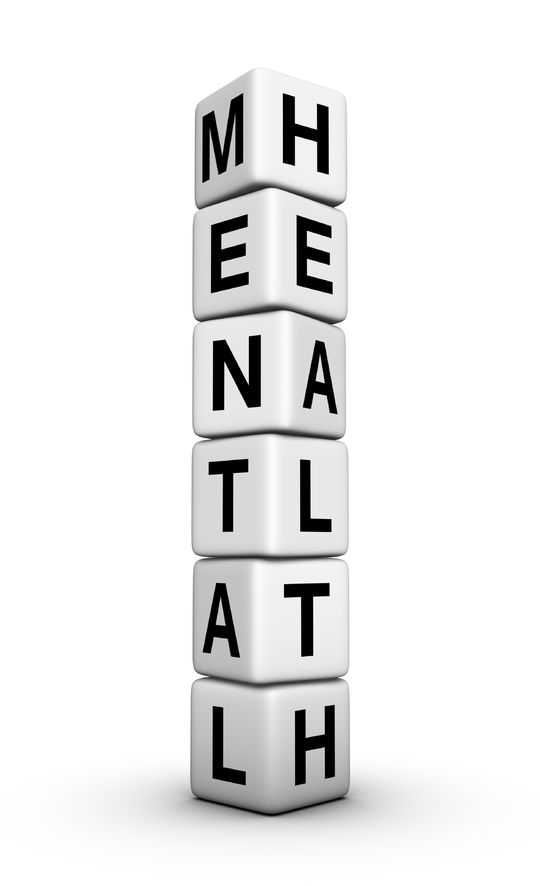 While there are certainly genetic, environmental and situational factors involved, many studies have shown that nutritional deficiencies contribute to mental health[3] and specifically nearly thirty independent research publications have shown significant improvement in mental disorders using a specialized blend of micronutrients.
Specifically, clinical experience has shown that micronutrient supplements can be appropriate for controlling major depression, bipolar disorder, schizophrenia and anxiety disorders, eating disorders, attention deficit disorder/attention deficit hyperactivity disorder (ADD/ADHD), addiction, and autism.[4]

Dangerous Side Effects of Drugs
It is widely known that most antidepressants and other prescription drugs cause severe side effects, which can discourage patients from taking their medications. The nature of many psychotropic medications frequently include dosage increases and medication changes as well, which can be disruptive to patients.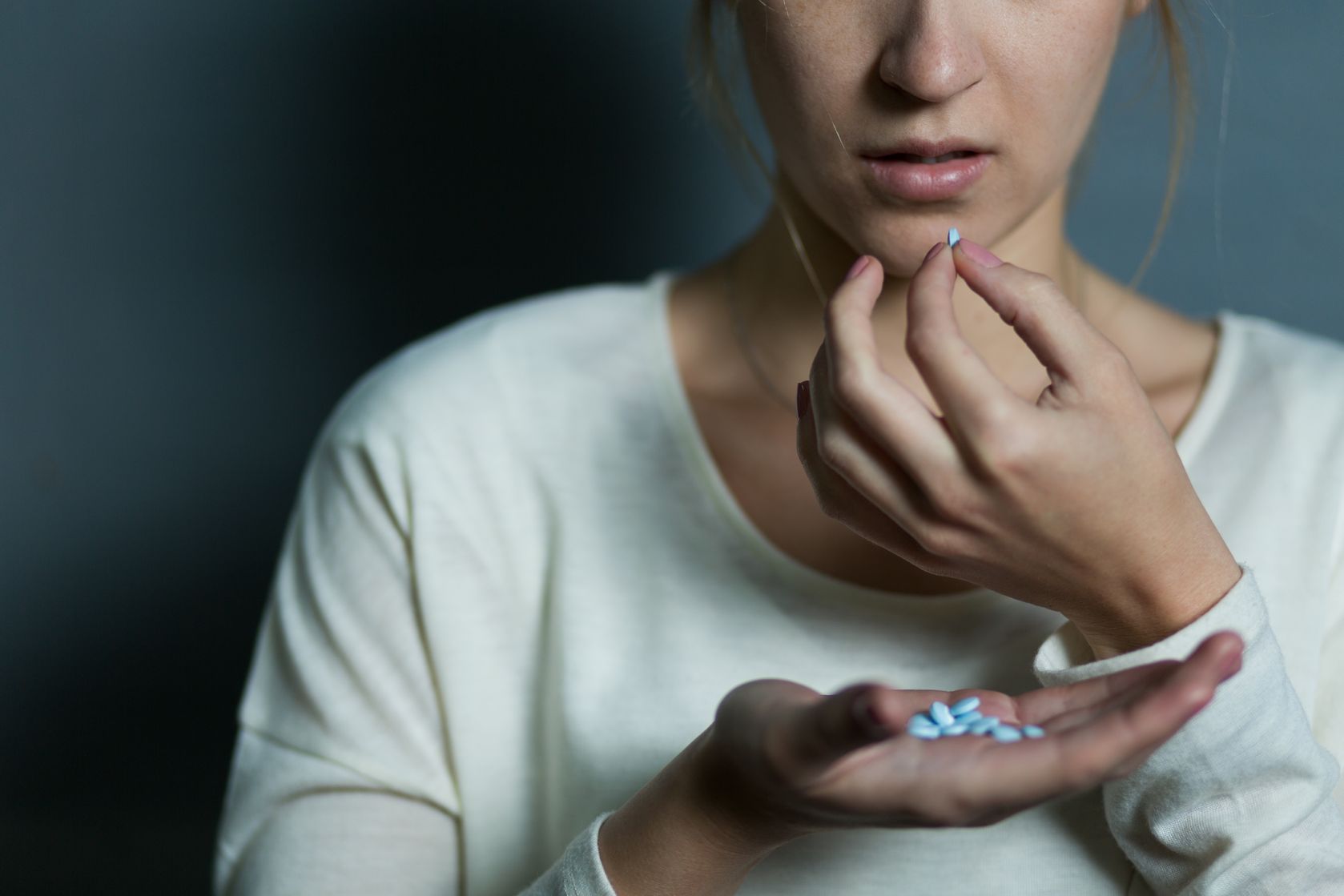 Difficulties arising from medication management often results in noncompliant patients who are at a higher risk for committing suicide or being institutionalized.[5]
One way for psychiatrists to overcome this noncompliance is to educate themselves about alternative or complementary nutritional treatments.

Hit or Miss Psychiatry
In the past, psychiatrists were forced to either offer medication or recommend varying doses of dietary supplements based on efficacious studies, and then adjust the doses or try another method based on the results obtained. Now, sufficient research has been done on therapeutic doses of one broad spectrum micronutrient complex in particular, to offer it as a viable alternative to psychiatric medications.

Integrative Psychiatry
Dr. Scott Shannon, accomplished Integrative Psychiatrist, founder of Wholeness Center in Ft. Collins, Colorado, and author of "Please Don't Label My Child", "Mental Health for the Whole Child", and "Parenting the Whole Child", was recently interviewed for a segment on Modern Living with Kathy Ireland® where he shared his experience using Hardy Nutritionals® Daily Essential Nutrients with patients.

Take a look:


More research done on our micronutrients:
Study: Double-blind study: Micronutrient formulation is an effective and safe treatment for adult ADHD.
Outcome: The nutrient group reported more than double the improvement in attention, hyperactivity, and impulsivity symptoms, compared with the placebo group. Clinical psychologists rated more than twice as many people in the nutrient group 'very much' or 'much' improved in overall symptoms. They also rated moderate and severely depressed participants in the nutrient group as having nearly double the improvement in depression symptoms.
Vitamin–mineral treatment of attention-deficit hyperactivity disorder in adults: double-blind randomised placebo-controlled trial.
Rucklidge JJ, Frampton CMA, Gorman B, Boggis A. The British Journal of Psychiatry. 2014 Feb;204(2): doi: 10.1192/bjp.bp.113.132126 [Epub ahead of print]
Study: Database analysis: Micronutrient formulation greatly improves bipolar symptoms in 358 adults.
Outcome: The adults' overall symptom severity was 41% lower than baseline after 3 months, and 45% lower after 6 months. In addition, at 6 months, 53% of adults experienced greater than 50% improvement in symptoms, with 32% of adults experiencing greater than 75% improvement in symptoms. Symptom improvements at 6 months suggested that benefits of micronutrient treatment were not attributable to placebo or expectancy effects. Of those taking psychiatric medications, nearly half were able to discontinue them over a 6-month period. The remainder reduced their medication usage by 54% during the same time period. Adults who gradually eliminated their medications and took full recommended levels of the vitamin-mineral formulation experienced the greatest improvements in symptoms.
Database analysis of adults with bipolar disorder consuming a micronutrient formula.
Gately D, Kaplan BJ. Clinical Medicine Insights: Psychiatry. 2009 Apr;4:3-16.
Study: Micronutrient formulation outperforms medications in 88 patients with autism.
Outcome:Researchers compared psychiatric medication and micronutrient treatment approaches in 88 children with autism spectrum disorder. The micronutrient group (taking predominately a micronutrient formulation co-developed† by Hardy Nutritionals® founder David Hardy) improved significantly more than the medication group in key ways, including notably reduced irritability, anger, and intensity of self-injurious behaviors. The micronutrient-treated group also had dramatically lower treatment side-effects.
Micronutrients versus standard medication management in autism: a naturalistic case-control study. Mehl-Madrona L, Leung B, Kennedy C, Paul S, Kaplan BJ. Journal of Child and Adolescent Psychopharmacology. 2010 Apr;20(2):95-103.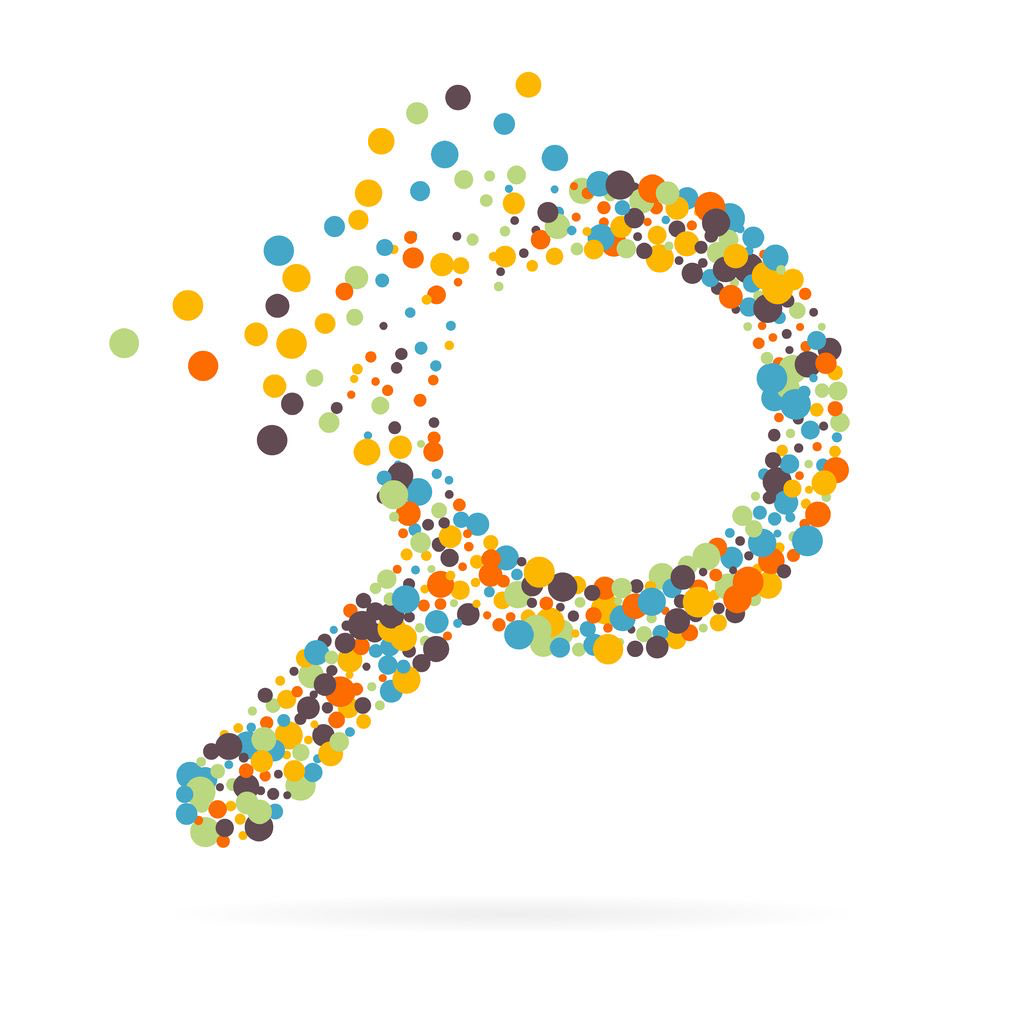 For a complete list of research on our most potent, concentrated micronutrient formula, Daily Essential Nutrients, and earlier micronutrient formulations, visit HardyNutritionals.com/research. Daily Essential Nutrients is available without a prescription.
*Refers to Daily Essential Nutrients and other micronutrient formulations co-formulated by David L. Hardy, founder of Hardy Nutritionals.
[1] https://www.ncbi.nlm.nih.gov/pmc/articles/PMC2248201/
[2] https://www.ncbi.nlm.nih.gov/pmc/articles/PMC2248201/
[3] www.HardyNutritionals.com/studies
[4] https://www.ncbi.nlm.nih.gov/pmc/articles/PMC2248201/
[5] http://www.namissw.org/mental_health/facts.htm