TVNZ: "Can ADHD and Depression be treated, even cured by eating the right food?"
Professor Julia Rucklidge has long suspected there may be a link between our modern diet and a rise in mental health problems. So in Christchurch, she's carrying out a study that's turned up some ground-breaking results: that many mental illness may be combated when we get the right nutrients. It's controversial, but now, European scientists are taking her theory so seriously they're backing it with a giant multi-million dollar experiment.
Dylan Benzitoun from Rolleston, just 8 years old, and proud to be right on frontier of medical science. "I'm happy, I'm just happy that I'm in the experiment and helping science."
Dylan is one of 93 Kiwi kids chosen for an experiment that could change the way the world treats some mental health issues.
A pioneering study that has him closely monitored by specialists here and overseas.
But psychologists told Dylan's mom that his talents come at a price. "They found that he is borderline ADHD...there's never a quiet moment, Dylan can't go and settle and play by himself."
According to Pharmac, 18,000 New Zealanders are on medications for ADHD, almost half of them school aged children like Dylan, and 50 of them infants.
Dylan's mom shares why she wanted Dylan to try Daily Essential Nutrients. "I really didn't want Dylan to be taking any drugs, they kind of scared me a bit, I wasn't too keen on putting him on anything too hard."
So could there be another way? One that doesn't involve drugs and side effects?
Well, take food. For decades, we've known that what we eat can affect our physical health. But what if what we eat could affect our mental health? Professional Julia Rucklidge of Canterbury University's clinical psychology department is gaining international recognition for her research into the impact of diet on mental health.
"While the brain is 2% of body weight, it does consume 20% of what we take in, and so it's the most metabolically active organ in the body. It's definitely the hungriest organ in terms of consuming the nutrients and requiring nutrients in order to function optimally."
The trouble is, she says, we're not feeding our brains right.
"We need to be eating more cabbages, and kale, and choy and radishes and spinach and beets. We've given up on eating fruits and vegetables in the western society. So when you eat processed foods, you won't be getting the essential nutrients that are required for all of the biochemical processes that are going on in your body. So your brain just won't have what it requires in order to function optimally."
Julia Rucklidge has long suspected there may be a link between our modern diet and a rise in mental health problems.
"About 1 in 5 New Zealanders currently suffers from a mental health condition, so it's actually about 20% of the population are suffering from some kind of a psychiatric problem."
This scientist, originally from Canada is pushing a radical idea. That nutrients and good food might be the answer to treating common mental health issues.
"I decided that I should study these nutrients. As a scientist, we should be studying things that are controversial, that are challenging our current way of thinking. And so, that was part of why I decided to start studying the nutrients, and I haven't looked back, and that was over ten years ago."
So, could putting kids like Dylan on high doses of vitamins and minerals really help treat ADHD? It's the proof Julia will need to convince the medical establishment, she's onto something.
Dylan says taking the pills is easy--or "a piece of cake...or as other people say, a walk in the park".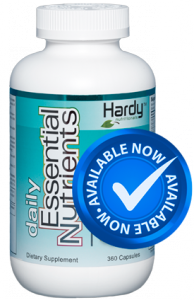 The pills are called micronutrients. Micronutrients are simply the vitamins and minerals and amino acids the body and brain need to function optimally.
Dr. Rucklidge explains, "The same nutrients you'll get in good food but in super concentrated form. The doses that we're giving are higher than what you would actually be able to get out of a daily diet. So you'd need to consume an awful lot of oranges and broccoli and asparagus and other fruits and vegetables in order to get the level of nutrients that we're giving...I am not here to tell people to stop their medication. In fact I would say if anyone is thinking about reevaluating whether or not they need to be on a medication that they should definitely go and see and consult with their prescriber first."
Last year, Dylan and 92 other kids were placed on a trial of micronutrients.
When asked how the micronutrients make him feel, Dylan says, "...I get less hyperactivity and I'm allowed to be calmer...it feels good because I can actually relax..."
Another one of Dr. Rucklidge's trials studied adults with ADHD. One participant in the adult ADHD study, Tim Webb, speaks out with his wife on New Zealand Sunday. His wife shares, "He was pretty uncontrollable. It's really been a massive game-changer."
ADHD took the brakes off Tim's behavior. "We've been cut-off from people because they haven't found that kind of behavior appropriate."
At that stage, nobody had identified Tim's problem.
"I had a head injury and we went to the brain injury unit for that and they did a series of tests they established that I had ADHD and then I was referred on to the study."
Tim was one of 80 who were placed on another of Julia Rucklidge's micronutrient trials, this time for adults. By then, he'd almost given up hope of ever changing.
"With our sample of 80 people, we were able to find a significant group difference between those who were taking placebo and those who were taking the micronutrients, such that we knew we were on to something."
To Julia, there's no denying drugs like Ritalin can be effective with ADHD, but she says, there is the risk, longer term, of side effects.
"We've heard from a lot of families that entered our trial, that some of the reasons why they wanted to look at micronutrients was because children can often get quite irritable in the afternoon, they get mood swings, they also have difficulty with sleep and they have appetite changes. In contrast, I can really confidently say that people who go through our trials are not reporting those type of side effects to us."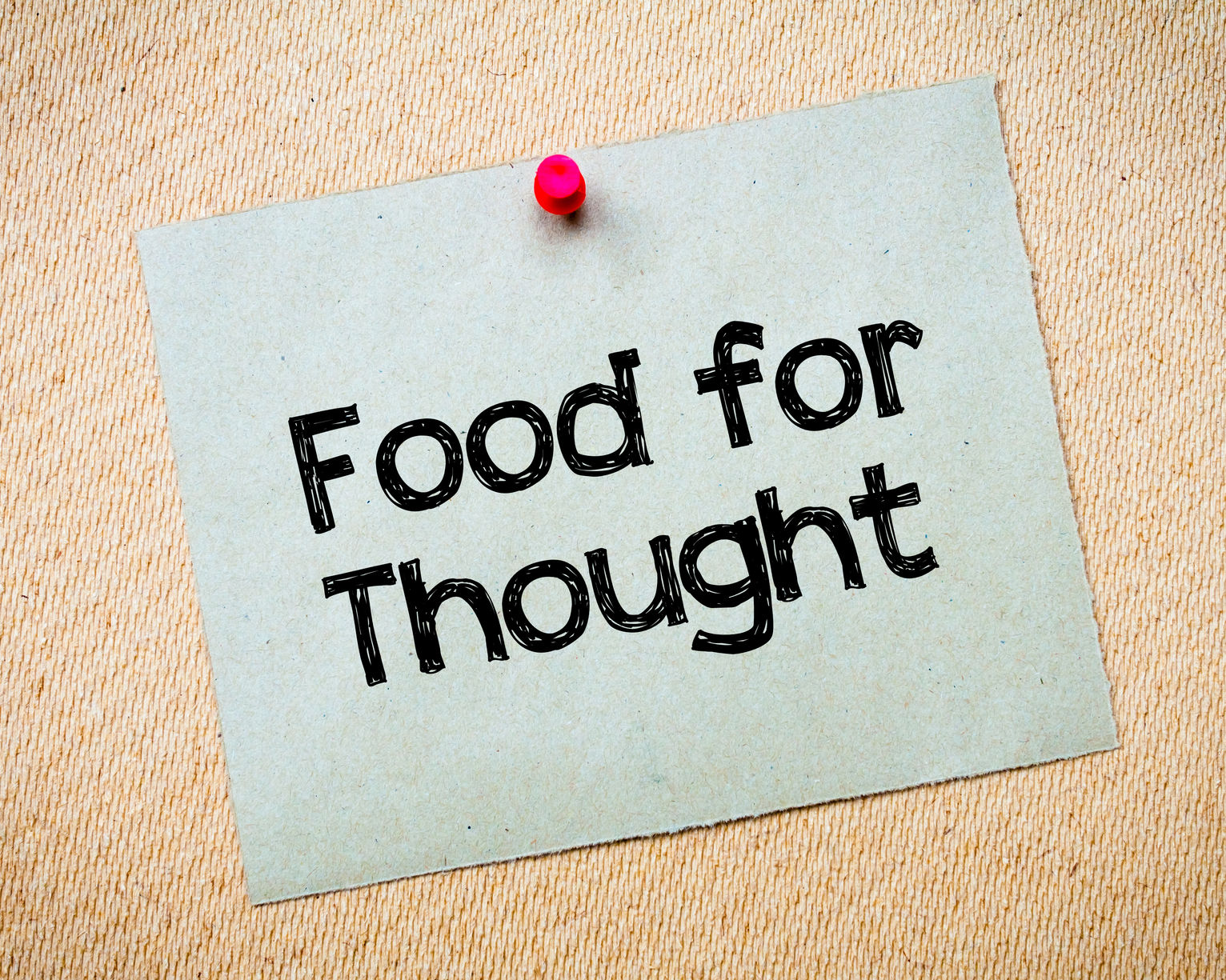 Half of those who received micronutrients in Julia's adults trial reported significant benefits. Tim Webb was one of them.
"I can honestly say that these pills have changed my life."
His wife doesn't want to see him off the micronutrients again. "There was a time where he wasn't on the [micronutrients] for a week and he was pretty uncontrollable, what that behavior looked like isn't somebody that I'd like to see back again."
Today, a calmer, more collected Tim works in management for construction industry, a job he never once dreamt of having.
"It's really opened up a whole new world of things that I didn't think I would ever have any success at--being able to read for any length of time or sit still for any length of time."
His wife says, "He's been able to hold down a really good job, where as he said earlier he thought he never was able to do that."
Dr. Rucklidge explains, "When people get well on the micronutrients, they get well across the board. So they'll report to us that their sleep is better, they'll report to us that their mood is stable, that their calmer, they're better able to deal with the complexities and stresses of life."
Julia's next step is global. She's been engaged as a consultant on a multi-million dollar study that the relationship between nutrition and mental health.
"It's so exciting that people have payed attention to the work that we've published, such that they're investing a huge amount of money to seeing whether or not they can run the type of study that can definitively tell us whether or not micronutrients is a viable way forward for the treatment of psychological symptoms in people."
In the meantime, Tim believes he is already living proof that a simple combination of vitamins and minerals can change a life.
"These pills have definitely given me a real sense of calm and ability to sit down and do things like paperwork...My memory is way better...it's really been a massive game changer. It's night and day."
Julia Rucklidge is expecting Europe to begin its research into her findings in September, where 180 people will take part in a trial with micronutrients. It's all part of a major investigation into links between nutrition and mental health.
More Reports on Pediatric Micronutrient Therapy for ADHD
Psychiatrist Prescribes Daily Essential Nutrients Micronutrients to Patients
Q&A With Harvard Psychopharmacologist: Micronutrient Therapy
Kathy Ireland Interviews Hardy Nutritionals® Founder David L. Hardy
Want to see what others are saying? Read the reviews.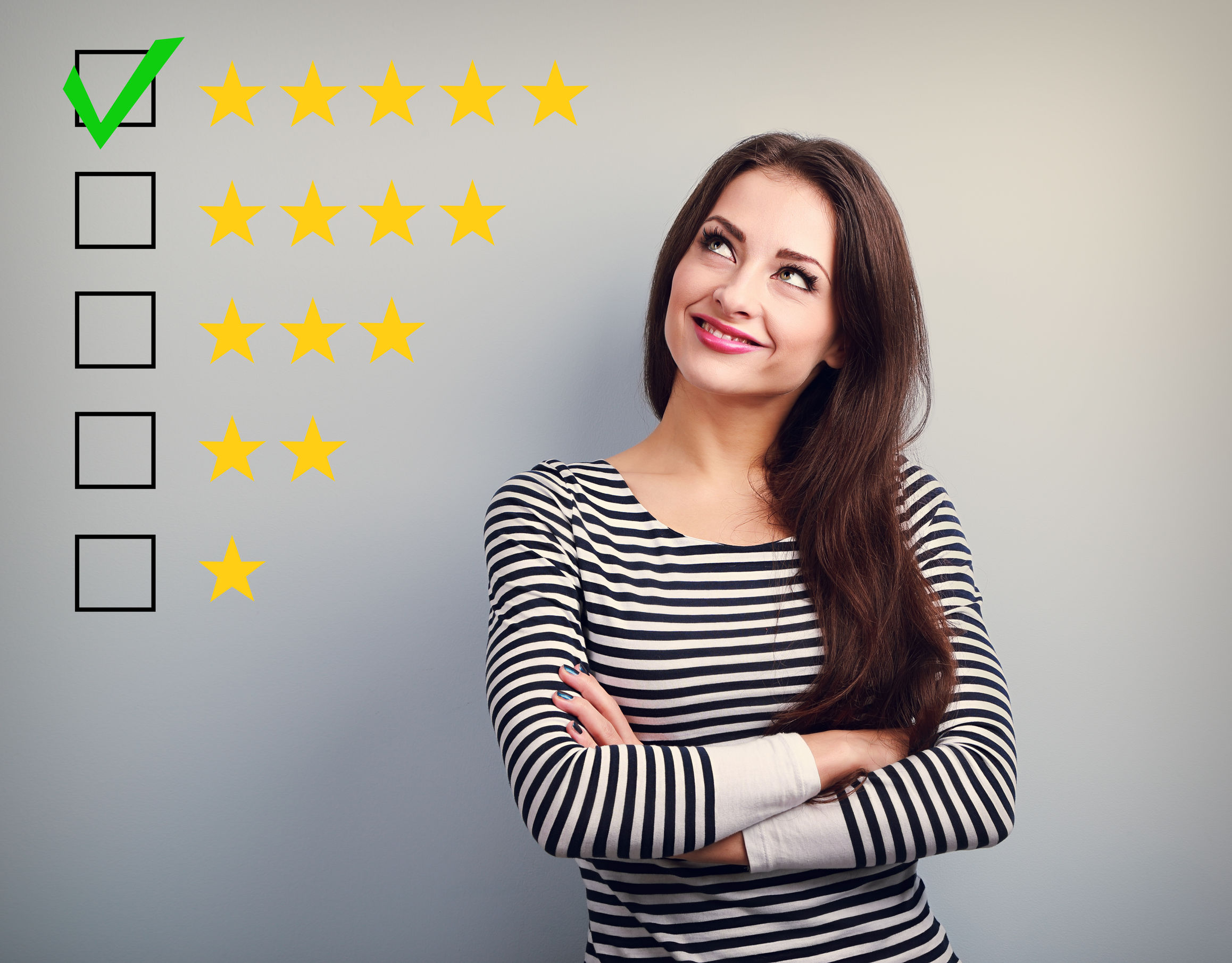 To purchase Daily Essential Nutrients in New Zealand,
please visit our NZ Distributor.

To purchase in the U.K., please visit our U.K. Distributor.
Otherwise, visit our store to order worldwide.