David L. Hardy, the founder and the 'face' of Hardy Nutritionals® knew that the cause he started would outlive him. David built a transition leadership team around him when he founded the company, and as a result, this management team has been running day-to-day operations since then.
David made it a point to take at least one member of this team with him on business trips. This accomplished two important purposes. First, it allowed us to meet David's colleagues who shared his passion for helping as many people as possible to achieve a greater degree of wellness and a better life for themselves and their personal and professional connections.

Second, and perhaps more important in retrospect, it gave us extensive one-on-one time with a thoughtful mentor and gave us deeper insight into David as a passionate and innovative scientist with a cause!

Our Hardy Nutritionals® product specialists, order fulfillment personnel, scientists, and advisors will continue to work closely with David's management team to ensure that you have the best researched, highest-quality products and support services to meet your needs.

With David's untimely passing we feel it is important for you to meet the Hardy Leadership Team. Please know that we share the passion for David's life's work, and we are determined to carry it forward.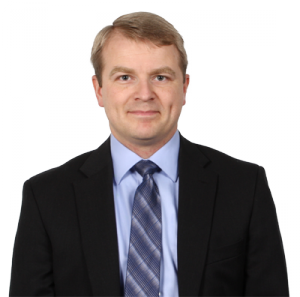 Jared C. Hardy, Director of Research

Jared has served as the Director of Research for Hardy Nutritionals® since 2011. Together with David, he has played an integral role in the formulation of Hardy Nutritionals® products. He coordinates academic research conducted by professional independent researchers who use Hardy Nutritionals® formulations, and he oversees informal clinical studies designed to initiate further academic research.

Jared was the Research and Development Director in another of David's companies. He was also Editor-in-Chief of a biweekly research-focused newsletter read by 20,000+ subscribers.

Jared has a Masters Degree in Neuroscience at the Canadian Centre for Behavioral Neuroscience and a Bachelor of Science degree in Nutritional Science at Brigham Young University.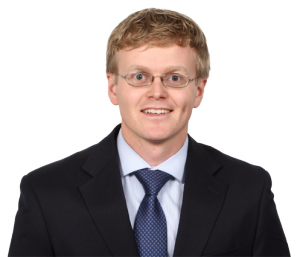 Dallin M. Hardy, Director of Product Development

Dallin recently joined David's Research and Development Team leadership as a Product Development Scientist.

Dallin is trained as a Food Scientist and is finalizing his interdisciplinary-international thesis. Dallin holds a Bachelor of Science in Biochemistry, with a minor in Business Management from Brigham Young University.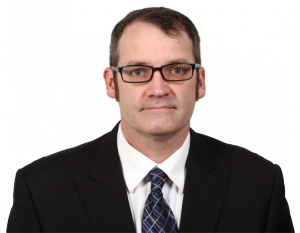 Cory B. Rasmussen, Director Financial Services

Cory has overseen Hardy Nutritionals® financial activities, including corporate strategy, accounting, and reporting since its inception in 2011. Cory has served as a CFO on David's leadership team for 11 years.

Prior to working with David, he worked for ATB Financial. During his 10 years with ATB he was given increasing leadership responsibilities in lending and as Bank Branch Manager. He was recognized with Top Achiever in Customer Service and Portfolio Growth awards.

Cory holds a Finance Diploma from the Northern Alberta Institute of Technology.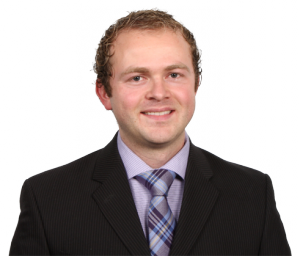 Lowyn D. Hardy, Managing Director

Lowyn has been responsible for the day-to-day operations of Hardy Nutritionals® as the Chief Operations Officer since its founding in 2011. In addition to his operational responsibilities he has been assigned to take over the leadership of the company and will serve as Managing Director.

Prior to working at Hardy Nutritionals®, Lowyn worked closely with David as a management consultant in one of David's other companies for 5 years, from 2006 to 2011.

Lowyn has a Master of Science in International Business from the University of Hertfordshire, UK and an MBA (Master of Business Administration) from Vancouver Island University, Canada. He also earned a Bachelor of Management from the University of Lethbridge, Canada.
"My father David Hardy was an incredibly passionate individual. He saw Hardy Nutritionals® as a means to improve the health and productivity of countless individuals worldwide, and he instilled that vision in each of us. His vision is now our vision. We miss David dearly! The proverbial 'shoes' he left us to fill are
big
. However, as his team we will collectively come together to fill them. We are deeply grateful for his kind and loving example, his thoughtful mentoring and the passion that he instilled in us. We will carry that with us every day as we build upon his legacy!"
-Lowyn D. Hardy, Managing Director, Hardy Nutritionals®