We recently received another important update from Dr. Bonnie Kaplan, an independent researcher who has spent more than a decade researching micronutrients, including Daily Essential Nutrients, and their effects on mental health.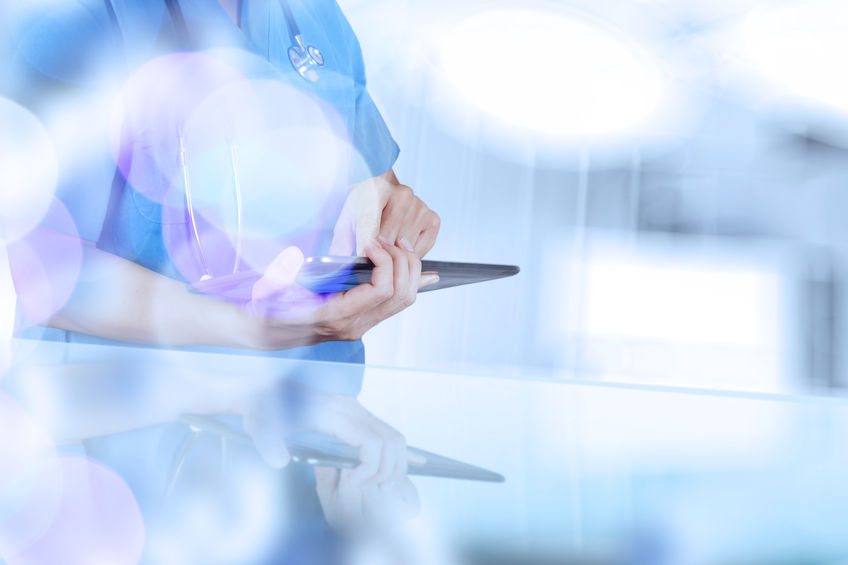 To assist in the continued forward movement of nutrition and mental health research, Dr. Kaplan established two charitable funds last year, managed by completely independent community foundations. The fund in the United States is managed by The Foundation for Excellence in Mental Health Care; the Canadian fund is managed by The Calgary Foundation.
With over $500,000 raised so far, the funds have been awarded in grants, as follows:
(a) One grant is being used to fund epigenetic analyses in children with ADHD who were exposed to broad-spectrum micronutrient therapy in a randomized placebo-controlled trial.
(b) Three grants went to the three sites involved in a multicenter placebo-controlled randomized trial of broad-spectrum micronutrient treatment for children with ADHD and severe mood dysregulation. This trial will likely begin in January.
(c) One grant went to a placebo-controlled randomized trial of broad-spectrum micronutrient treatment in adults with bipolar disorder. This trial will also begin recruitment in January.
With the goal of wide-spread recognition of micronutrients as a first line of defense against mental illness, it is imperative that micronutrient research remains as always, independently funded.
For those who are interested in making year-end charitable donations:
· Donations in US Dollars can be made here:
· Donations in Canadian Dollars can be made here:
Dr. Kaplan shares, "Distributing $560,000 thus far has been wonderful, but if I had another $250,000 right now, there is work needing support. So THANK YOU to all who have supported these efforts."
At Hardy Nutritionals®, we would also like to thank everyone who has contributed to this important cause by spreading the word about micronutrients and supporting micronutrient research.