At Hardy Nutritionals®, we know there are many people on psychiatric medications who want to find an effective alternative, but are worried about dealing with medication withdrawal symptoms.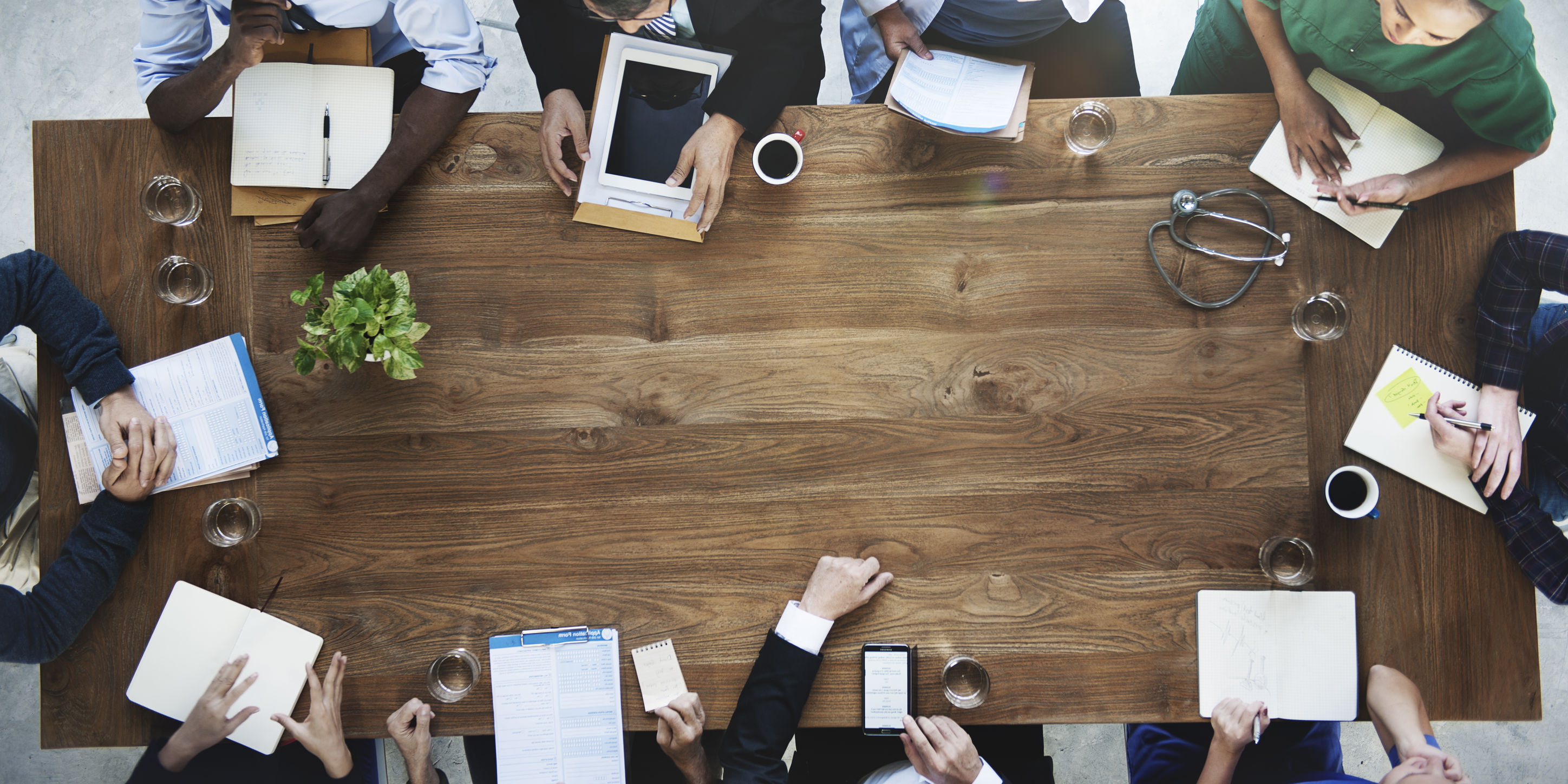 The good news is that there are doctors out there who have a lot of experience with medication tapering and who are eager to teach other doctors how to effectively and safely guide patients off of psychiatric medications using clinical, broad-spectrum micronutrients such as Daily Essential Nutrients.

Dr. Will Van Derveer is a co-founder of the Integrative Psychiatry Institute which provides practitioners with training on how to support people facing psychiatric challenges as they transition to nutraceuticals.
In his short introductory video, How to Minimize Withdrawal Symptoms in Complex Medication Tapers Using Broad Spectrum Free Form Amino Acids, Dr. Van Derveer shares with healthcare practitioners:
Why tapering common psychiatric medication is challenging for patients and providers
Solutions for dealing with routine withdrawal symptoms from antidepressants, mood stabilizers, and antipsychotics
A simple, high-impact intervention that can drastically reduce withdrawal symptoms using broad spectrum micronutrients
In addition, the Integrative Psychiatry Institute is offering an Advanced Integrative Psychiatry Training October 2018 in Boulder, CO specifically for healthcare practitioners to learn about detailed protocols for effective medication tapers and other relevant topics.
The Integrative Psychiatry Institute's commitment to providing practitioners with evidence-based tools to resolve root causes of psychiatric conditions aligns with our views at Hardy Nutritionals® on mental health and wellness.
If your healthcare provider is interested in learning more about how to effectively manage complex medication tapering naturally, we recommend sharing this information with them.