"My name is Joanne and I am 65 years old. I have suffered with Bipolar II for most of my life, but was only diagnosed at 50. I have spent much of my life sleeping to escape the mental pain and depression that comes with bipolar disorder. Due to fibromyalgia, which was diagnosed in my 40's, I also spent much of my time in pain and anxiety was a major problem.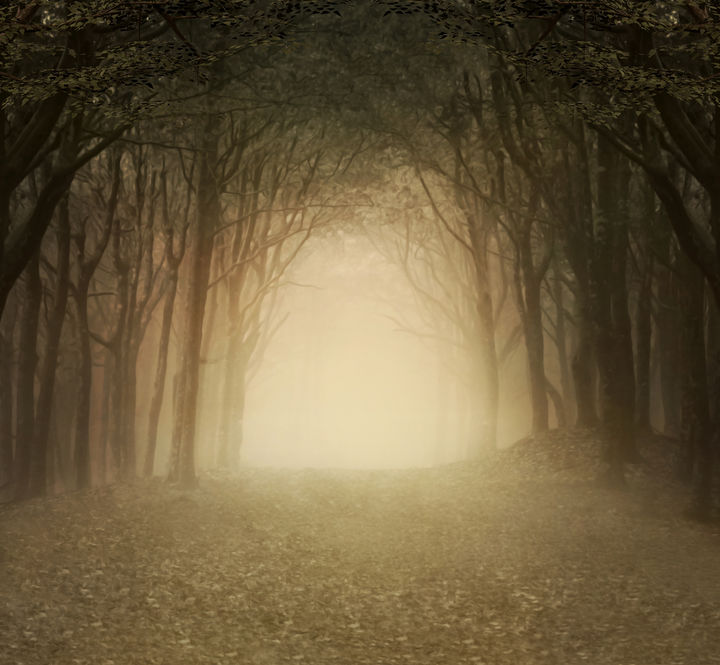 I took Topamax, Celexa and Ativan for over 15 years. As soon as I had my 65th birthday, my doctor immediately cut me off of Ativan, stating that people over 65 are more likely to abuse these kinds of drugs. I was offended because I have never abused my medication and what makes him think I was suddenly going to abuse Ativan after 15 years. There was no weaning period. He just cut it off.
I heard about David Hardy's Micronutrients from a family member long ago and decided late last year to start taking 'Daily Essential Nutrients'. I was already using Hardy's Greens & Probiotics and had wonderful results with balancing my bowels. Before taking the Greens & Probiotics I often had trouble making it to the washroom in time due to loose stools. It is great to walk to the washroom and not have to run. My results with Greens & Probiotics was so good, I decided to give Daily Essential Nutrients (DEN) a try.
At the beginning of November of 2017, I started taking DEN. I had just moved from one city to another and forgot my psych meds behind by accident and could not travel over 100 miles to retrieve it, so I just stopped all my other medications including Abilify, which was added within the last 2 weeks before starting DEN.
I was sure there would be some kind of drug withdrawal, as I was warned there would be, but I have never had a day of withdrawal from any of the medications I was taking for 15 years. DEN has stopped the voices I used to hear and the depression is gone. I am completely stable and have never felt this happy for this long in one stretch in my life. My sleep has improved greatly and I am waking up happy every morning.
Sometimes I don't know what to do with myself because I don't sleep so much anymore and I have a lot of time on my hands. I am recently retired and it is wonderful to feel good all the time and not sleep my life away.
I am greatly improved from the pain of fibromyalgia and am hoping with time, it will keep getting better and better. I am still dealing with a bit of fibromyalgia symptoms, but where I used to use Tylenol #3 for pain, I am now using over the counter Tylenol once in a while. I am still dealing with a bit of pain, but nothing like it was before November."
-Joanne, Customer Since 2017