At Hardy Nutritionals® we are confident that our products will deliver life-changing results when they are taken as recommended. That's why we are announcing a 90 Day Conditional Money Back Guarantee on all Hardy Nutritionals® products.




Introducing:
The 90 Day Conditional Money Back Guarantee
Your satisfaction will depend on many things, including dosing, consistency of use, and your awareness of possible success-limiting factors.
Return Policy: Conditional 90-Day Money Back Guarantee
Research on our micronutrients shows that individuals typically begin to see initial results after an average of 4-5 weeks. Other more serious symptoms often take 8-12 weeks or more to respond. If you are not satisfied with the results you see after taking our products as recommended for 90 days, and you have met the following conditions, we will refund 100% of your product purchase price.
Conditions:
If you have any questions about this Conditional 90-Day Money Back Guarantee or how to achieve the best results with the use of our products, please don't hesitate to contact one of our Product Specialists (Monday - Friday, 9-5 MST):
Toll Free: 1-855-955-1114
International: 1-587-271-1114
Lower Shipping Rates on Hardy Nutritionals® Products
As we strive to constantly improve customer experience, we have worked to reduce shipping costs site wide on all Hardy Nutritionals® products. Now, you can save up to 50% off standard shipping rates automatically when checking out.
Additionally, we continue to offer free shipping on Auto-Ship orders and orders valuing over $150 (before taxes, shipping, and handling charges) within the continental U.S., as well as discounted shipping on international orders.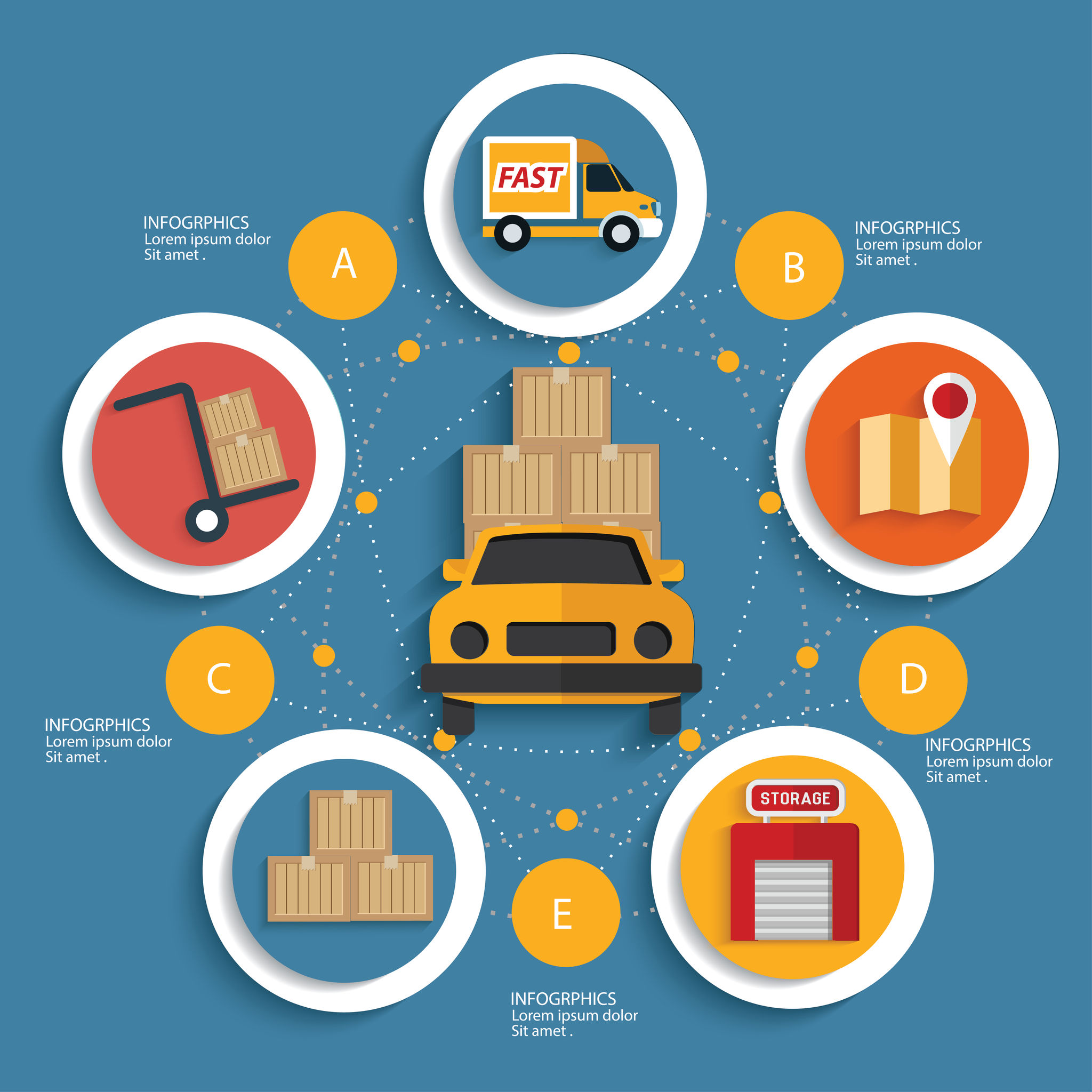 We are excited to offer these value added services to our customers.
If you have any questions, please chat with us or call us at 855-955-1114 Monday through Friday 9:00am to 5:00pm MT.
For best success, we strongly recommend that you consult with your doctor when altering your treatment regimen and before adjusting your medication dosing. Information from Hardy Nutritionals® is for educational purposes only, and suggestions should not be considered medical advice.