"I first decided to try Daily Essential Nutrients because my psychiatrist was encouraging me to switch off of pharmaceuticals as I was nearing 20 years on Lithium. We were both concerned about my kidneys, and my body managing that for 20-30 more years. Then I switched to Lamictal, which introduced inflammation affecting my cervical spine. That was a serious consequence, which went away when I stopped taking that drug.
Another reason I was hopeful about making the switch is that my doctor explained that Hardy would help a patient during their transition. Knowing that the company was invested in a personal way, made me hopeful for my success in making the transition.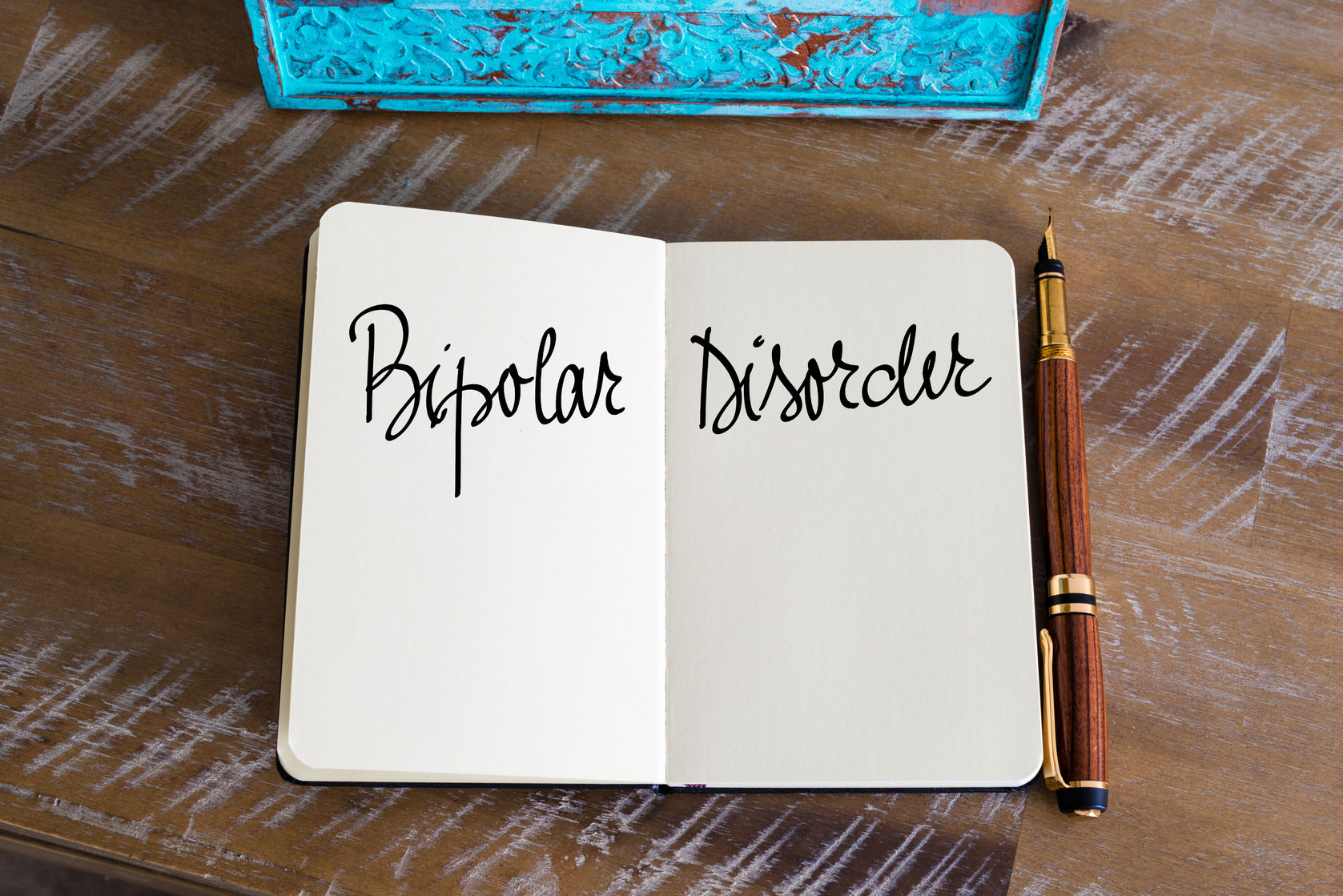 After beginning Daily Essential Nutrients (DEN), I had a life situation that threw me into a hypomanic state. My mom was in hospice care at home. I was with her through her end of life. I was awake for three days straight (slept about 4 hours during that time).
Understandably, this launched me into a hypomanic state. I was able to increase the dose of DEN and add some over the counter lithium, and was able to transition back to my normal dose of DEN and no lithium successfully within a couple of months.

Since taking DEN consistently and being off of medications, my friends and family have commented that I was literally more expressive. The drugs seemed to weight my face, and I had little emotional facial expression.
My mood is now more consistent. I still have ups and downs, but I am reliably consistent at work and with my relationships. Having suffered from bipolar at young age, I never trusted my feelings. I would assume they were chemically driven, and needed to be chemically managed.
Since I have switched to DEN, I have begun to trust my feelings as information to help navigate my life. It is a new experience for me. My feelings don't seem to be cloaked in chemical confusion.

If I could say anything to the people out there who are considering trying DEN, I would tell them this: You have to commit to taking it three times a day, and not miss doses. It does not have a shelf life in your body like drugs. Take advantage of the accessibility of the Hardy staff. I had questions and concerns, and they would always stay on the phone until I had what I needed.

I have unintentionally missed doses, and it is noticeable. I can become more anxious, and felt I would begin the path to hypo mania or depression if I did not get back on track.

On the downside, I used to be bothered by taking Daily Essential Nutrients three times a day with meals, but my consistent stability has made it easy to keep that commitment with myself. I want to be well, productive at work, and emotionally stable with my friends and family. I am highly motivated. I do not plan on returning to pharmaceuticals.
I intend on taking DEN for as long as possible."

-Erika, Real Hardy Nutritionals® Customer
*Important Note from Hardy Nutritionals®: If you are planning to transition from psychoactive medications to Daily Essential Nutrients, there are important factors to consider:
Review: How To Successfully Transition to Daily Essential Nutrients.